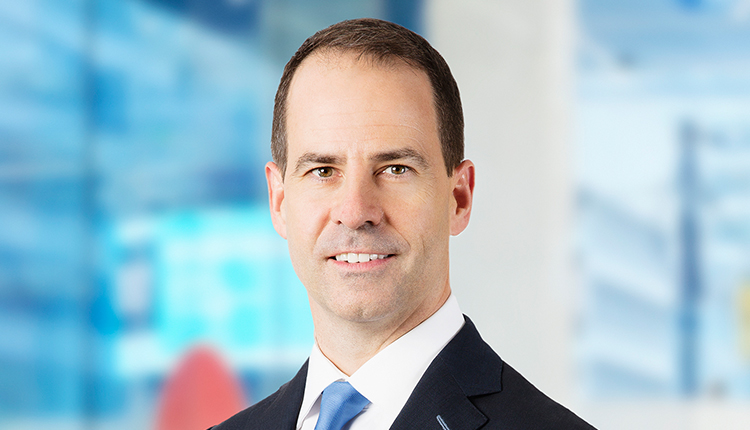 CEO Darryl White on BMO's Employee Giving campaign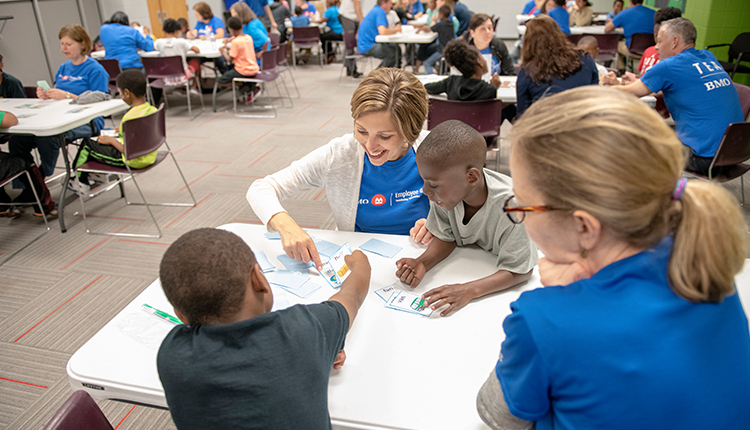 Darryl White on the formula for success with Employee Giving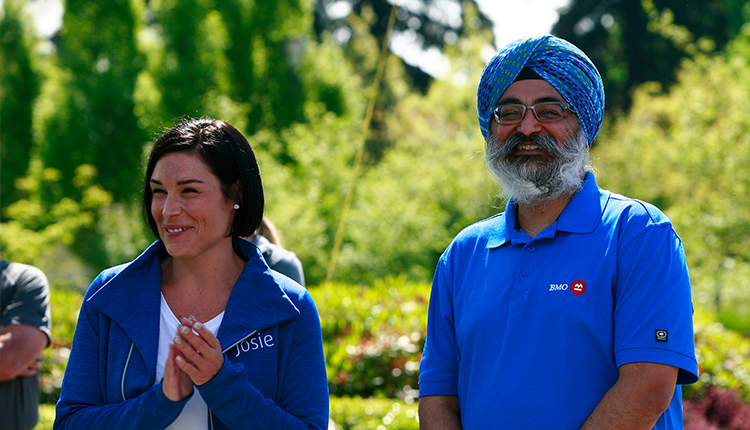 United Way leaders discuss the challenges communities face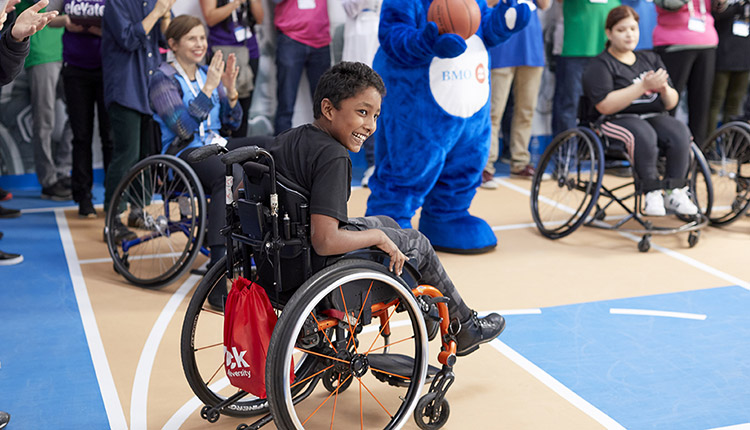 BMO Capital Markets pitches in for Ontario Para Network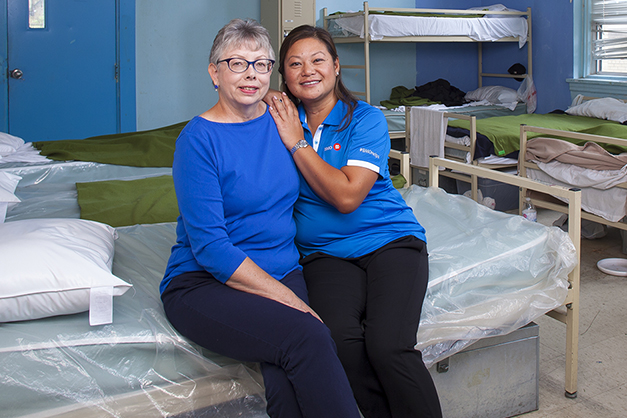 BMO Employees across North America support their communities through participation in an annual campaign to support United Way partners and other charitable organizations.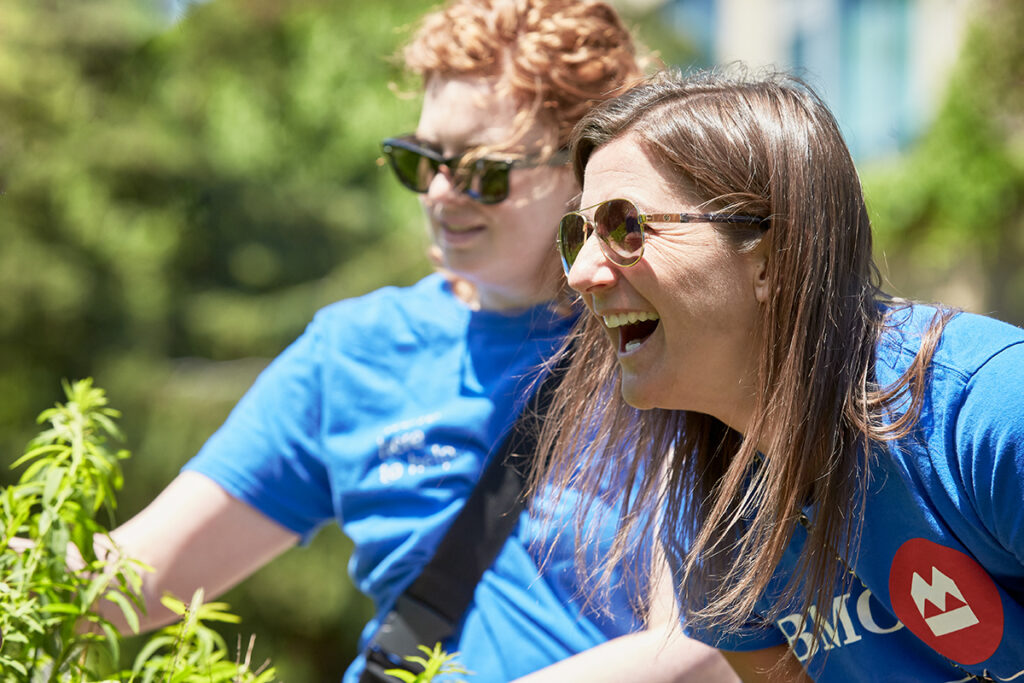 Volunteering is in our DNA. Our employees enthusiastically share their time and energy to help build healthy, sustainable communities.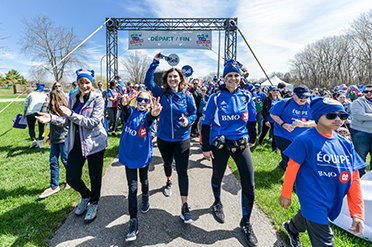 BMO employees fundraise each May in support of Walk so Kids Can Talk, a major fundraising event for Kids Help Phone.