BMO is committed to helping our customers make real financial progress, and driving positive change for a sustainable future, a thriving economy and a more inclusive society. Every day, we're inspired by our Purpose to Boldly Grow the Good in business and life. That's why we're proud to be consistently recognized for our industry leadership and achievements. It's a testament to our employees, the strength of our culture – and our dedication to leading by example on the path to a better future.

Here is a list of our top rankings, honours and awards.
BMO is focused on being our clients' lead partner in the transition to a net zero world.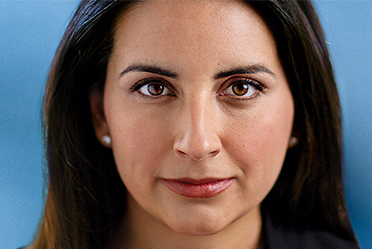 At BMO, our aim is a simple one: to lead by example. We're always striving to catalyze positive change by bringing together partners with a common will to build a more sustainable society and environment.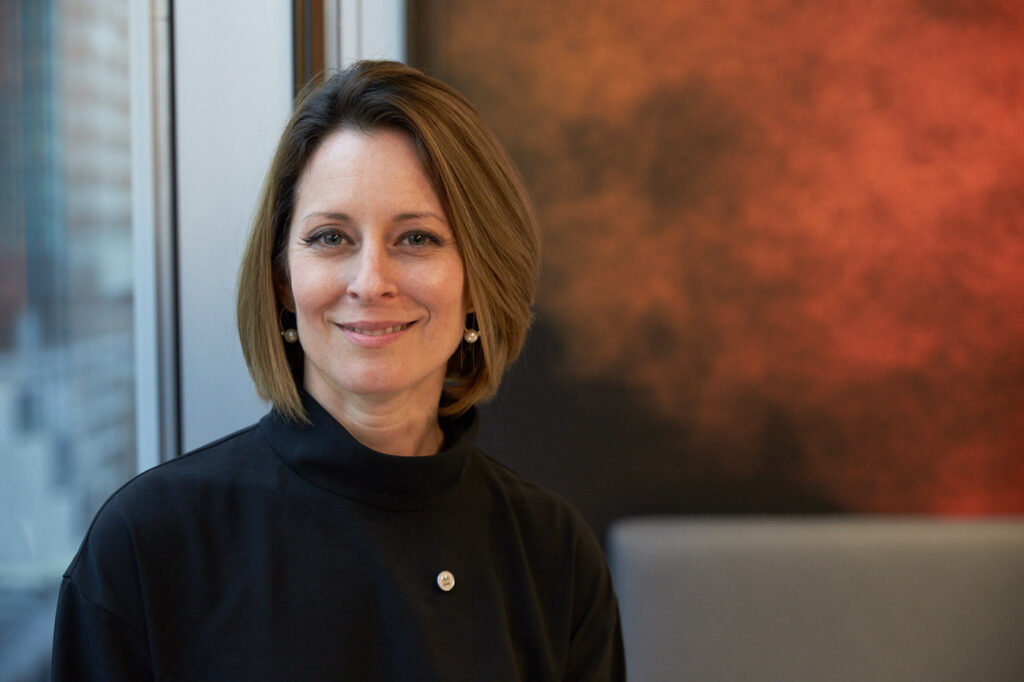 The way we conduct ourselves in the pursuit of our business objectives impacts our customers and other stakeholders, and it influences the amount of trust and confidence they have in us.