BMO Walk so Kids Can Talk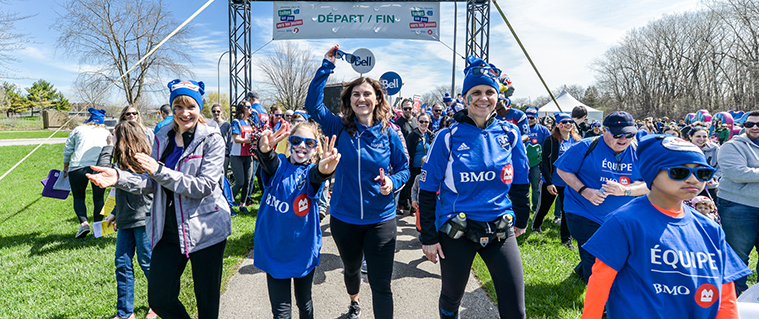 Every year, BMO employees rally around BMO Walk so Kids Can Talk, a major fundraising event presented by BMO for Kids Help Phone, Canada's only 24/7 national support service for youth. It's part of our Purpose to Boldly Grow the Good in business and life.
Growing the good for kids in our communities
BMO Walk so Kids Can Talk is a fun opportunity to engage our colleagues, families, friends and customers in support of Kids Help Phone.
The annual event focuses on raising awareness of the issues facing children and youth, and ensuring that hundreds of thousands of young people across the country continue to have access to the crucial counselling resources provided by Kids Help Phone. Every dollar we raise provides much-needed help for a young person who turns to Kids Help Phone for life-changing – and sometimes even life-saving – help.
In 2020, BMO pivoted to ensure we could continue to support KHP during the pandemic. Unable to walk together for the first time since 2012, BMO instead hosted the first-ever Kids Help Phone Never Dance Alone-a-thon, inviting Canadians to post videos of themselves dancing on their favourite social media platform, joining in an epic, cross-country dance party. The event was a huge success, with more than 6,100 participants and more than $1.1 million raised for KHP.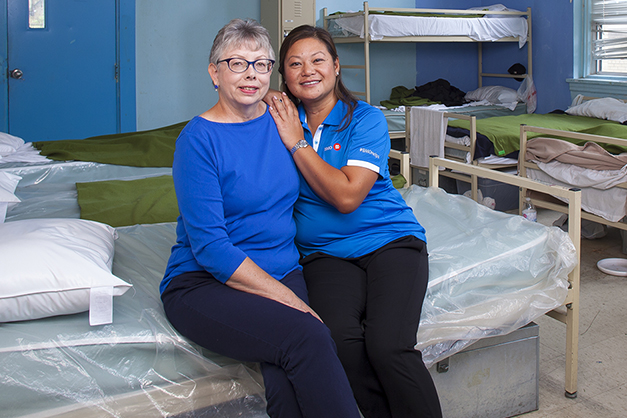 BMO Employees across North America support their communities through participation in an annual campaign to support United Way partners and other charitable organizations.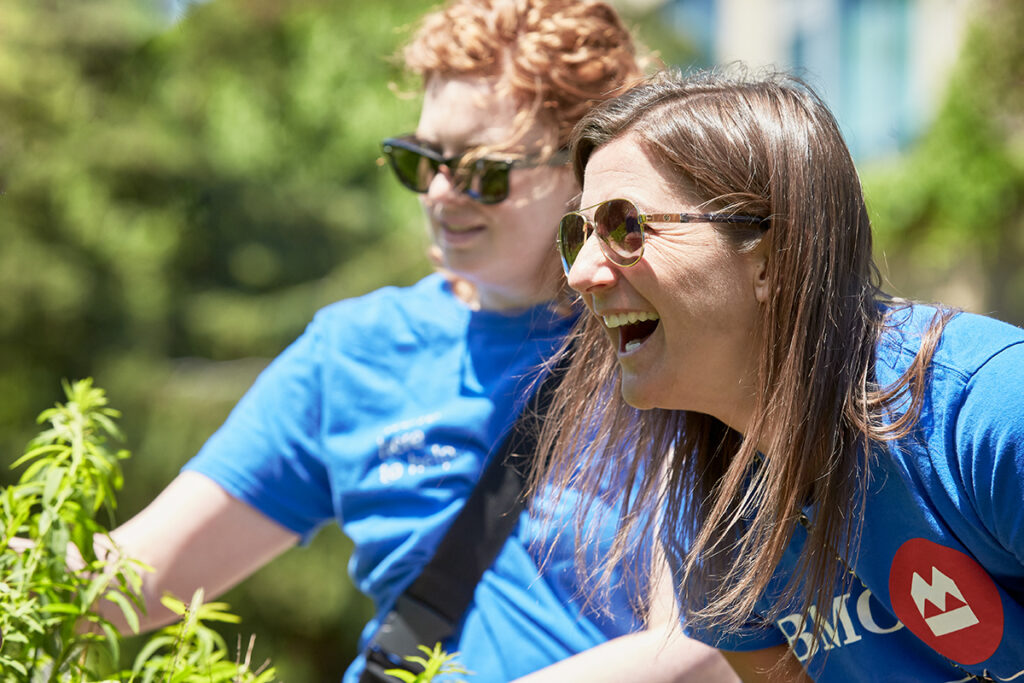 Volunteering is in our DNA. Our employees enthusiastically share their time and energy to help build healthy, sustainable communities.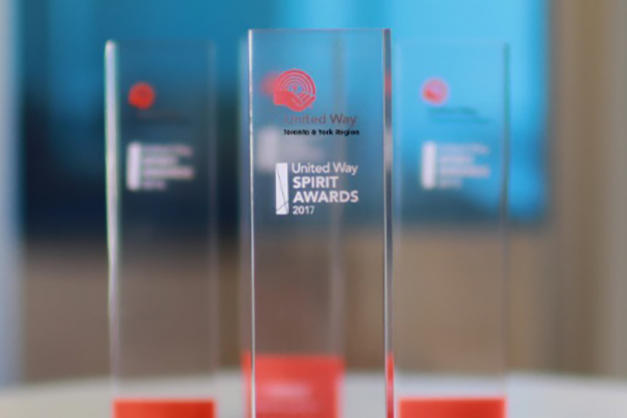 BMO has been recognized across a number of corporate responsibility categories for our diligence, innovation and overall performance.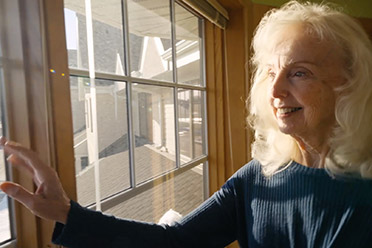 We're invested in the economic well-being of everyone we work with, from individuals and families to small businesses and large companies.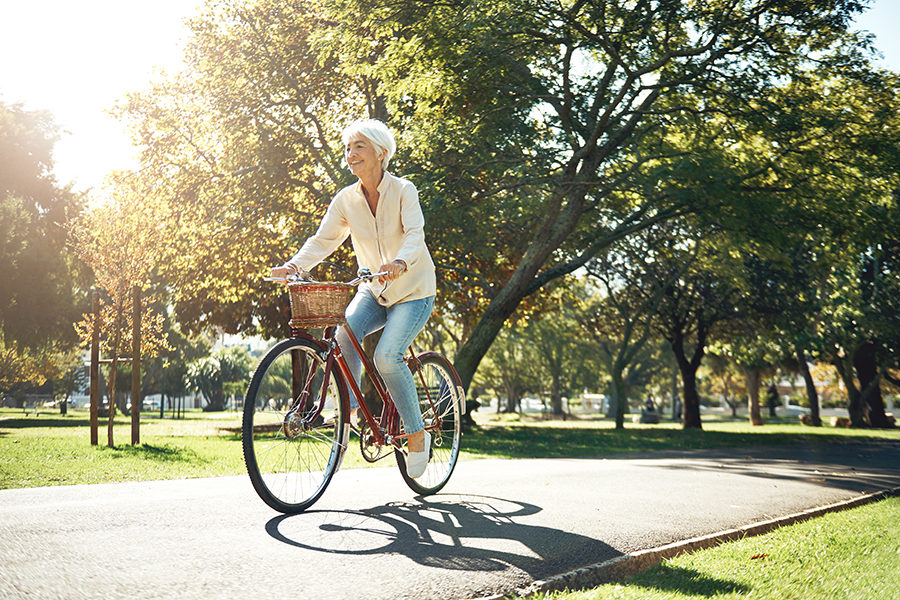 We're focused on reducing our impact on and protecting the environment as we prepare for the low carbon economy of the future.