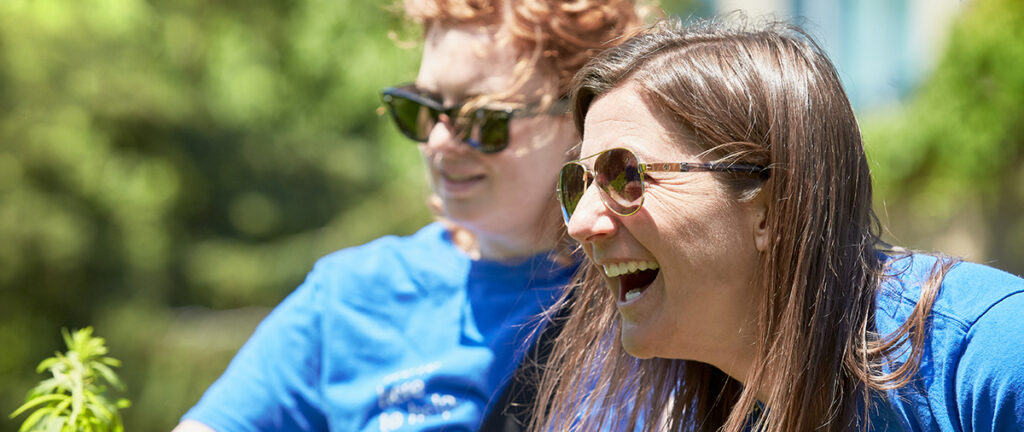 Every June, our annual BMO Volunteer Day gives employees the opportunity to dedicate time within their work day to a cause that's important to them. Volunteering opportunities include projects that support disaster relief, homeless shelters, children and youth organizations, elder care, community housing and health care facilities, family resource centres, parks and recreational facilities, food banks, and the Red Cross.
Every Fall, in partnership with United Way, BMO's Days of Caring gives employees a rare sneak peek into United Way agencies and the chance to learn about the diverse needs of people in communities across North America.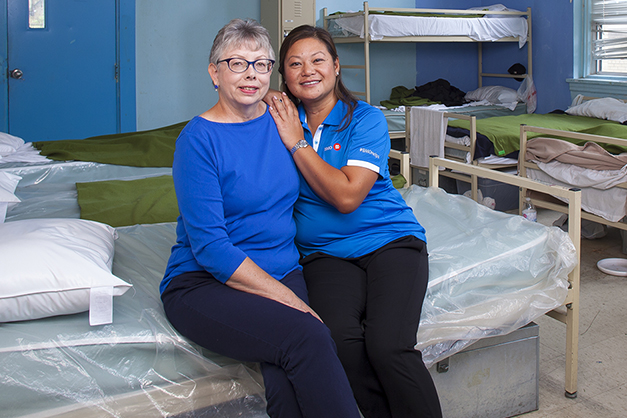 BMO Employees across North America support their communities through participation in an annual campaign to support United Way partners and other charitable organizations.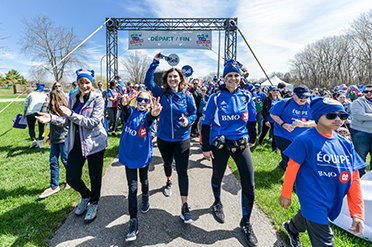 BMO Walk so Kids Can Talk
BMO employees fundraise each May in support of BMO Walk so Kids Can Talk, a major fundraising event for Kids Help Phone.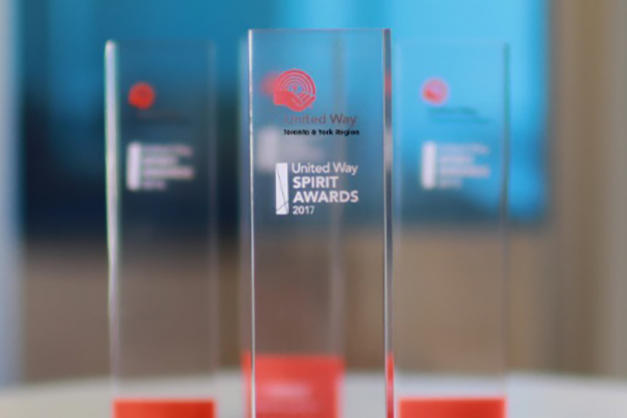 BMO has been recognized across a number of corporate responsibility categories for our diligence, innovation and overall performance.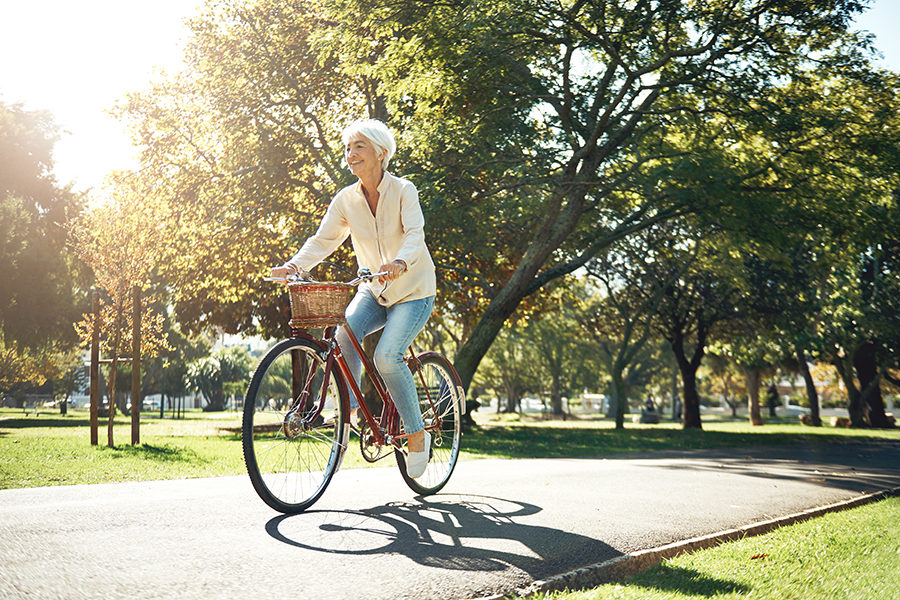 We're focused on reducing our impact on and protecting the environment as we prepare for the low carbon economy of the future.