Annual employee giving campaign
Each Fall across North America we come together to personally contribute our time, knowledge and financial support to United Way and other charitable organizations. We see it as an opportunity to renew our long-standing tradition of generosity. When the Campaign kicks off in November, every employee is offered the opportunity to make a donation to a registered non-profit organization of their choice.
In the U.S., BMO employees have also supported United Performing Arts Fund (UPAF), which uses the performing arts to positively affect the lives of thousands of people in Southeastern Wisconsin, through an annual Spring workplace campaign.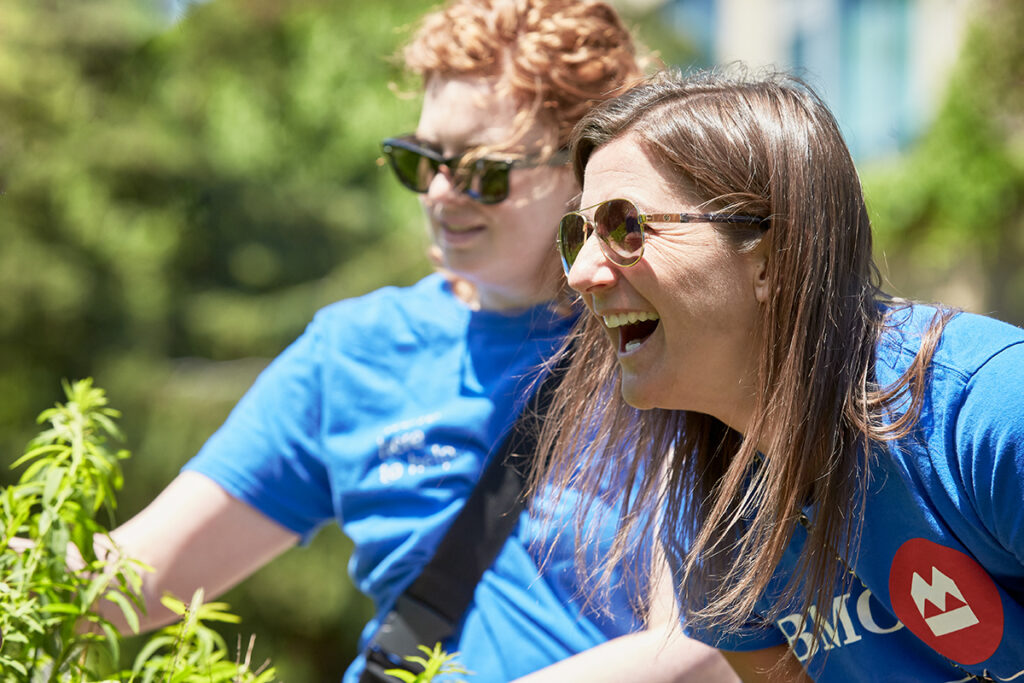 Volunteering is in our DNA. Our employees enthusiastically share their time and energy to help build healthy, sustainable communities.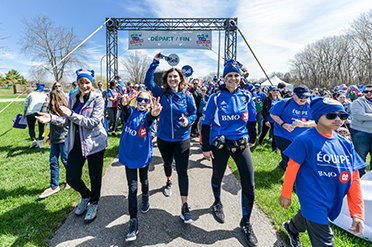 BMO Walk so Kids Can Talk
BMO employees fundraise each May in support of BMO Walk so Kids Can Talk, a major fundraising event for Kids Help Phone.