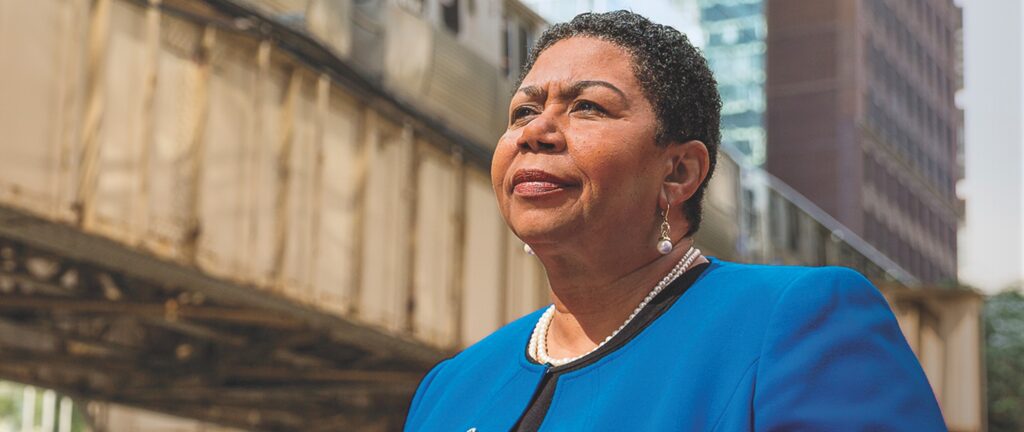 Supporting an inclusive society with zero barriers
BMO is dedicated to meeting the needs of minority-owned businesses, women entrepreneurs and underserved communities by providing the tools they need to establish the foundations for prosperity. By providing financial education and access to banking, credit and capital to those who have too often been denied them, we eliminate barriers and create opportunity for home ownership, financial security, and thriving small businesses that create jobs and help communities thrive.
Equal opportunity is essential to a healthy economy, yet women still do not have the same opportunity as men. BMO challenges the status quo by supporting the growth of women-owned businesses and empowering women to feel confident about their finances and their financial futures.
In 2018, BMO committed to make $3 billion in capital available to women business owners in Canada over three years. In 2019, in support of our Purpose, we made a bold commitment to double our support for women entrepreneurs by 2025.
Our relationship with the Indigenous community in Canada runs deep. BMO's specialized support – employment, business with Indigenous peoples, procurement and community investment – helps Indigenous communities and individuals take their place in the national economy, and provide for themselves, their families and coming generations. The Canadian Council for Aboriginal Business (CCAB) has recognized BMO with six consecutive gold-level Progressive Aboriginal Relations (PAR) three-year certifications for our approach.
Community Reinvestment in the U.S.
In line with the U.S. Community Reinvestment Act (CRA), BMO is committed to meeting the credit needs of all customers, including those who are low and moderate income or who live in low and moderate income neighbourhoods. Our work to eliminate systemic barriers and grow financial inclusion includes community-based financial literacy programs and small business financing. We also help developers and organizations by providing financing and investments for projects that strengthen our communities. Our approach has consistently earned us the rating of Outstanding in CRA examinations.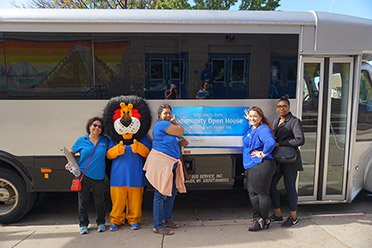 Community Reinvestment Act
For BMO in the U.S., CRA is more than compliance. It's a promise, every day, to doing our best for those around us.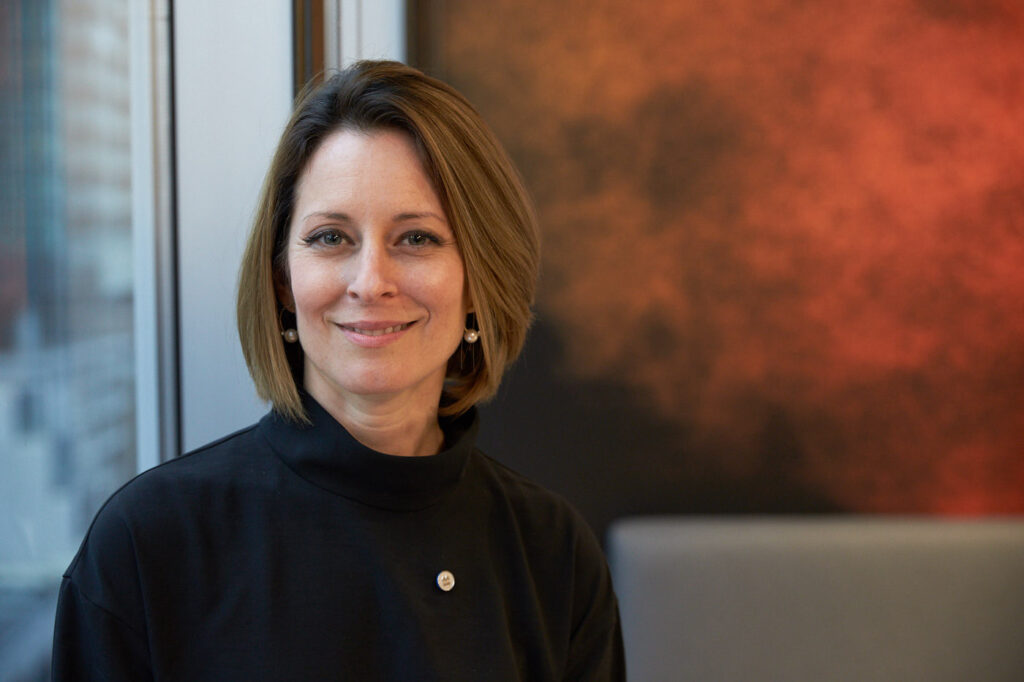 BMO supports women entrepreneurs and investors with research, innovative educational platforms, sponsorship of business-related conferences, seminars, and more.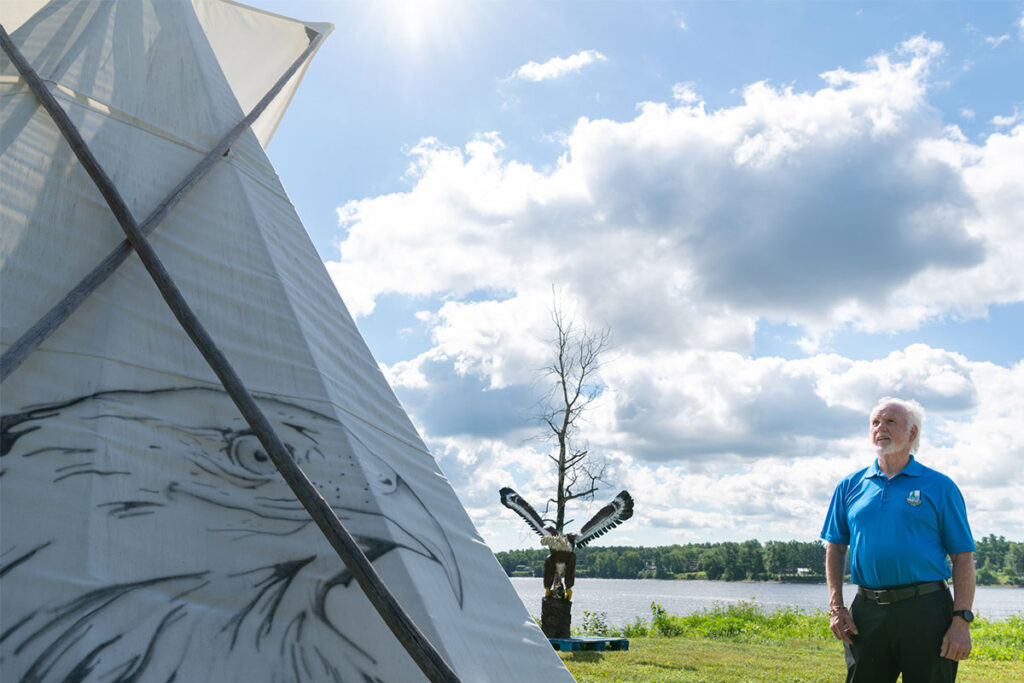 See how BMO is committed to providing improved access to financial products and services to Indigenous communities.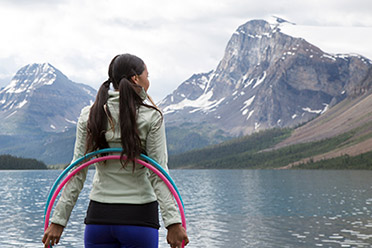 BMO is committed to progress for Indigenous customers, colleagues and communities.