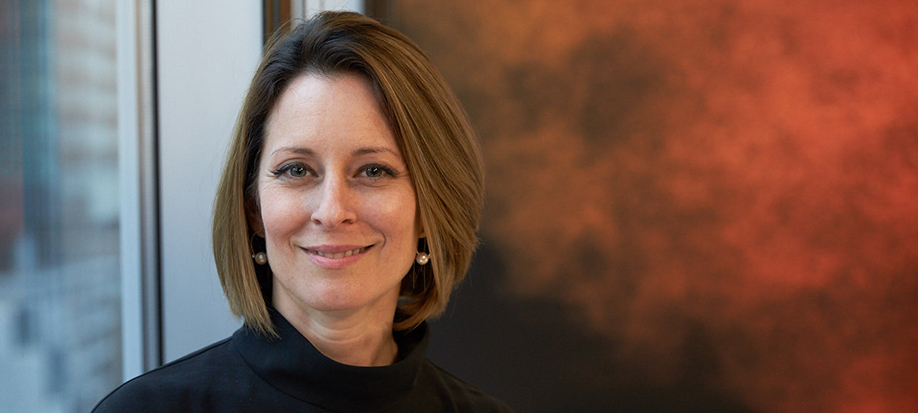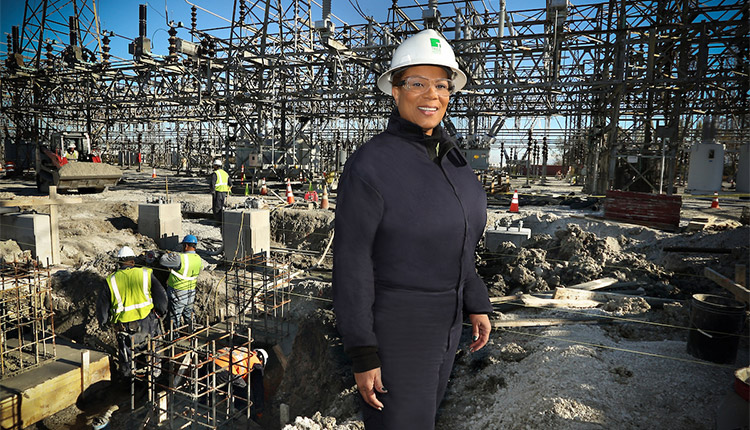 EMpowering Trice Construction to build on their success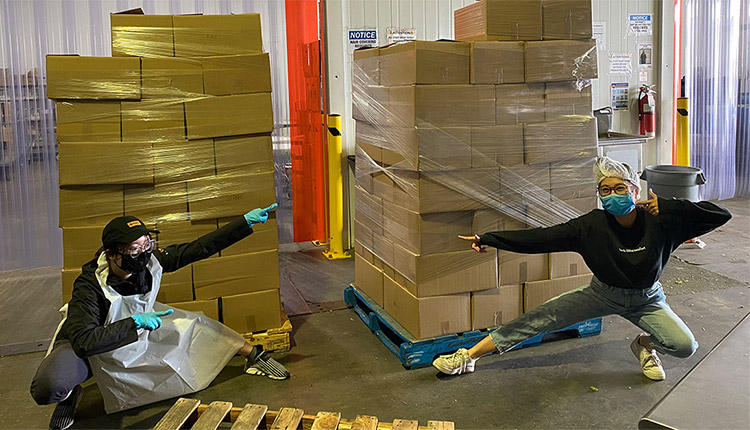 Peko is making healthy foods more accessible by reducing food waste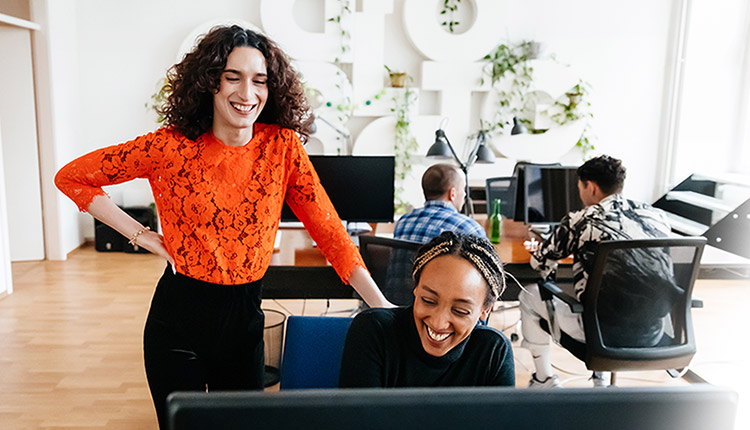 BMO recognized by Bloomberg's Gender-Equality Index for eighth year in a row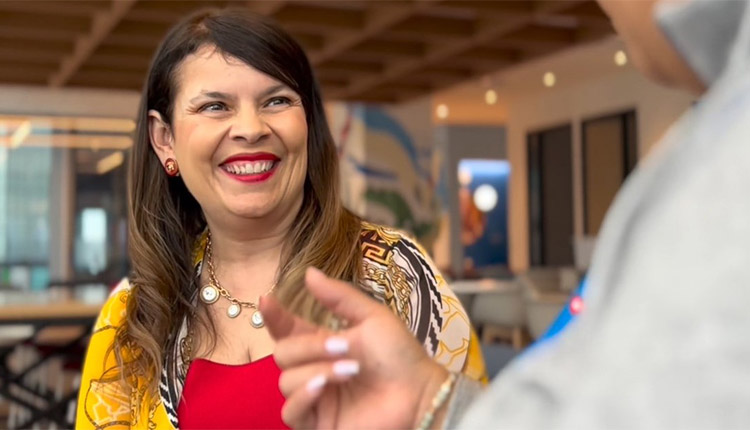 Grant funding helps Velez Global Enterprises empower Latino-led businesses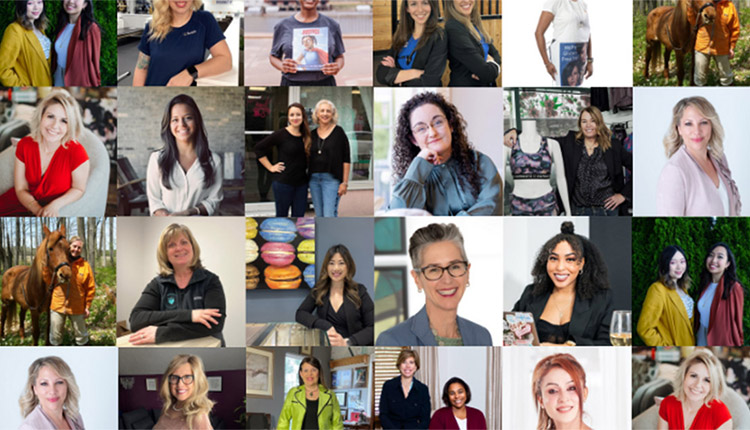 Driving progress for women-owned businesses: announcing our 2022 BMO Celebrating Women grant recipients
Investing in women business owners
In 2018, BMO announced our commitment to advancing $3 billion in capital to women-owned businesses across Canada over the next three years. This builds on our commitment of $2 billion in credit for women business owners announced in 2014.
Recognizing and fostering extraordinary women
BMO Celebrating Women is a BMO-created community program that recognizes and honours extraordinary women for their impact in community and philanthropic giving, business growth, innovation and leadership. In 2018, BMO hosted 14 BMO Celebrating Women events across Canada and the U.S. To date, BMO has recognized more than 180 women.
In 2020, due to COVID-19, we pivoted this program, creating ten $10,000 grants to support women's innovation in response to the pandemic.
We also partner with a number of third-party organizations including:
GroYourBiz™ and the Women Presidents' Organization – delivering peer-to-peer mentorship, networking opportunities, and enriching experiences to help women business owners strive to reach even bigger goals.
Women Get On Board – an organization that connects, promotes, and empowers women to corporate boards to advance gender equality in boardrooms across Canada.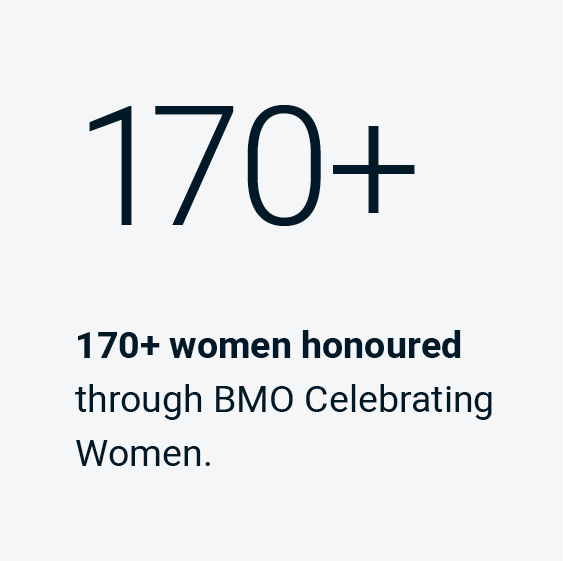 Supporting women business leaders through education and thought leadership
Because education is critical to financial success, BMOforwomen.com offers information, insight and research for women entrepreneurs and investors. We also initiate and sponsor research on women and women entrepreneurs in order to serve them better.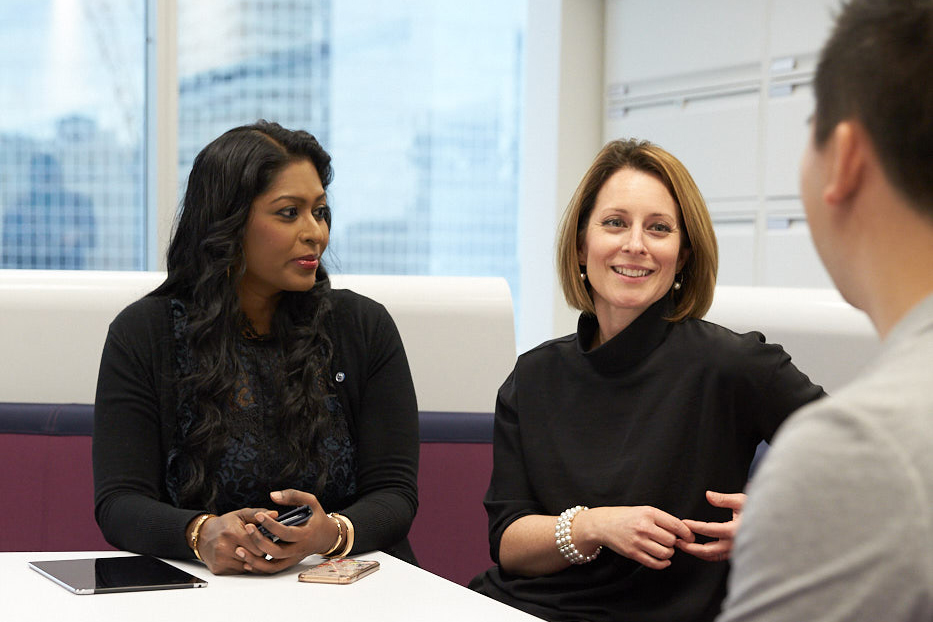 Check out our dedicated BMOforWomen website to find toolkits and research for women entrepreneurs and investors.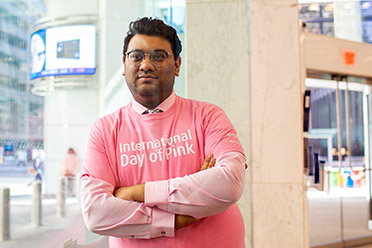 BMO is focused on achieving zero barriers to inclusion by increasing diversity and inclusion across all levels of the organization.