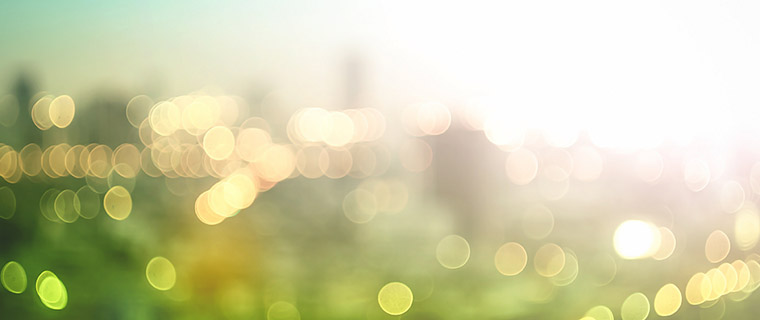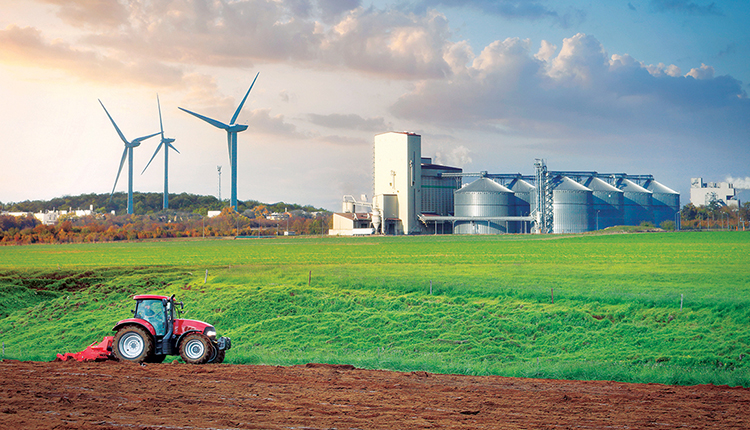 A greener future: BMO's new $30 million financing program for agriculture businesses in Canada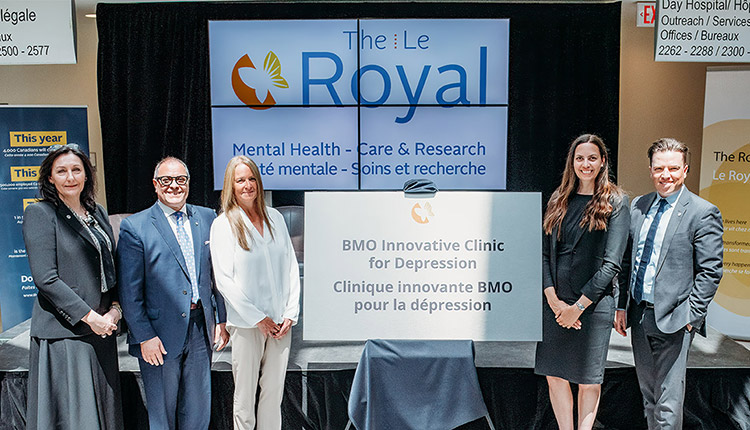 BMO's $2 million donation to The Royal will help support those struggling with difficult-to-treat depression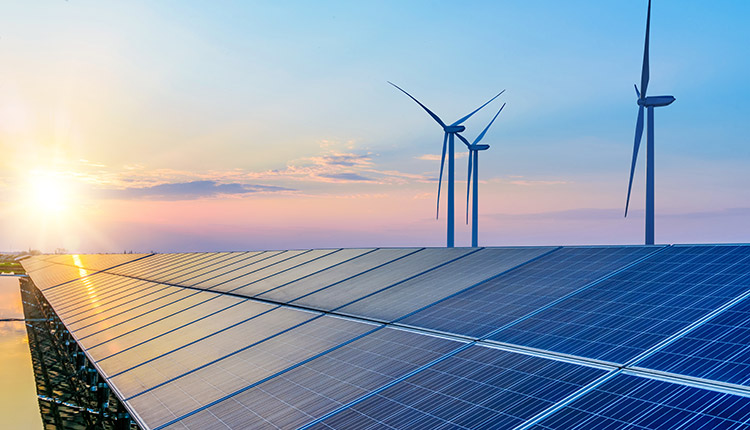 BMO-led Sustainability and Social Bonds recognized by Environmental Finance's 2022 Bond Awards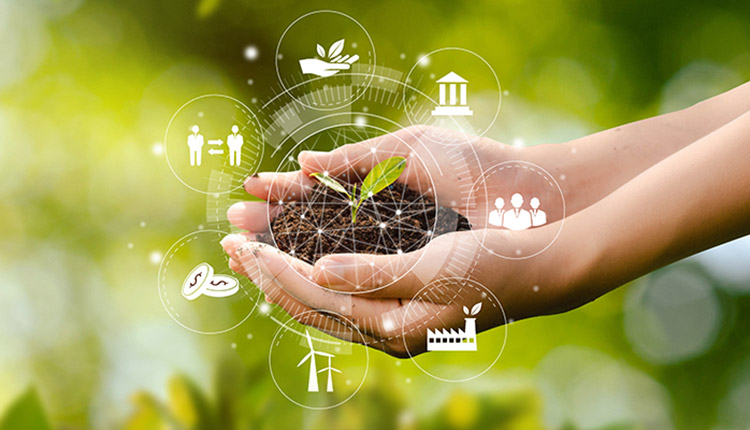 BMO and EDC announce collaboration to introduce sustainable finance solutions for Canadian businesses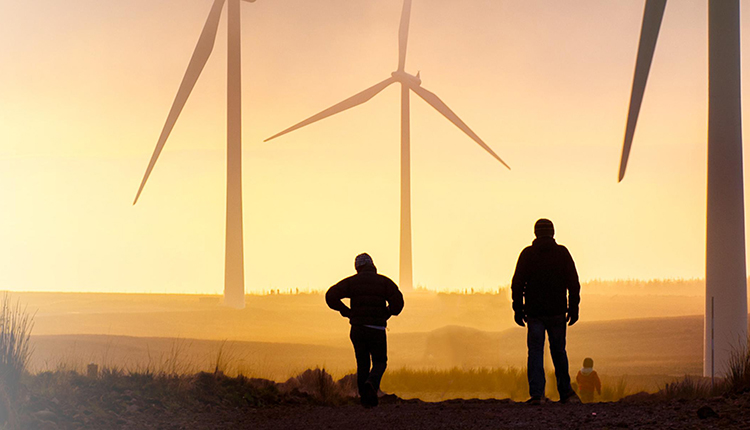 Sustainability Leaders podcast
Banking on sustainability
BMO is a global leader in sustainable finance, offering individuals, businesses and governments innovative ways to align financial priorities with broader sustainability goals. We've made a bold commitment to mobilize $300 billion in capital to clients pursuing sustainable outcomes through green, social and sustainable lending, underwriting, advisory services, and investment. Through our sustainable finance activities, we seek to advance the positive social outcomes expressed in the United Nations Sustainable Development Goals, as well as environmental outcomes that support the transition to a lower carbon economy.
We're proud of our significant achievements, including acting as joint lead manager for the World Bank on a landmark US$8-billion sustainable development bond for pandemic relief, developing Canada's first sustainability-linked commercial loan, and becoming joint bookrunner on only the third ever high-yield green bond for a wind and solar power utility in the U.S.
Addressing climate change through sustainable finance
BMO has been a leader on combatting climate change for decades, becoming the first carbon neutral bank in Canada in 2010, and 100% renewable electricity powered in 2020. BMO is also working diligently through sustainable finance to address the urgent issue of climate change. In partnership with a wide range of stakeholders, we're building a transition strategy that focuses on social and economic outcomes alongside climate impacts.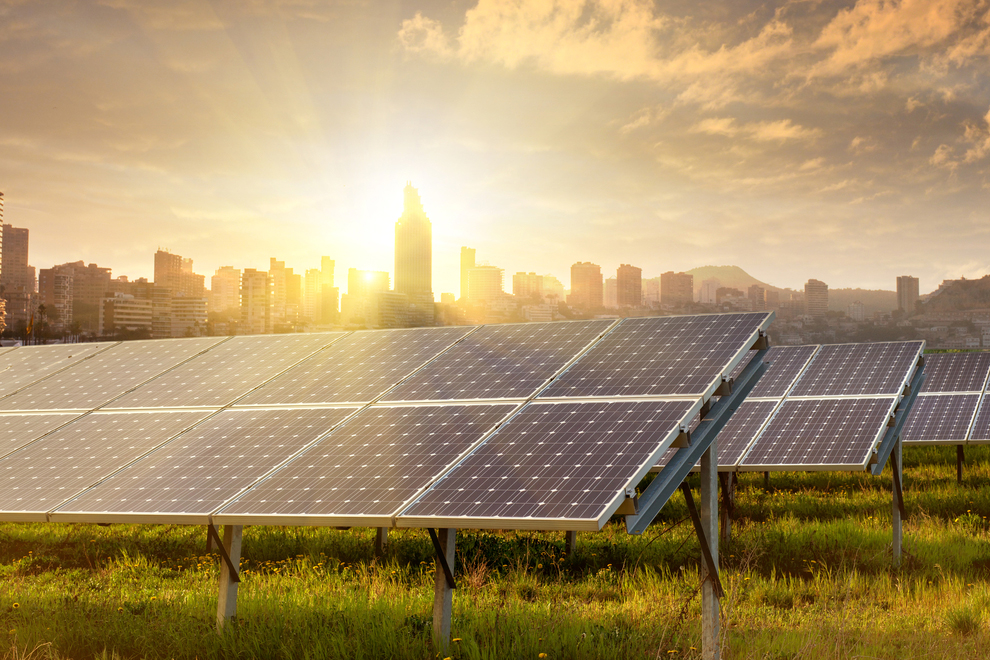 Environmental and social risk management
BMO integrates environmental, social and governance (ESG) considerations into our financing and lending activities – mitigating risk while creating the conditions that drive a more sustainable future.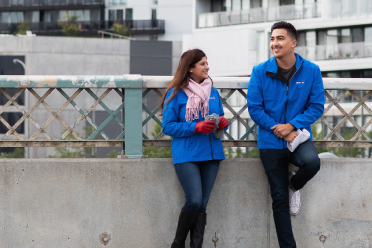 2022 Sustainability Report and Public Accountability Statement
BMO's latest Sustainability report outlines key environmental, social and governance areas of interest to our stakeholders and discloses our performance in these areas.