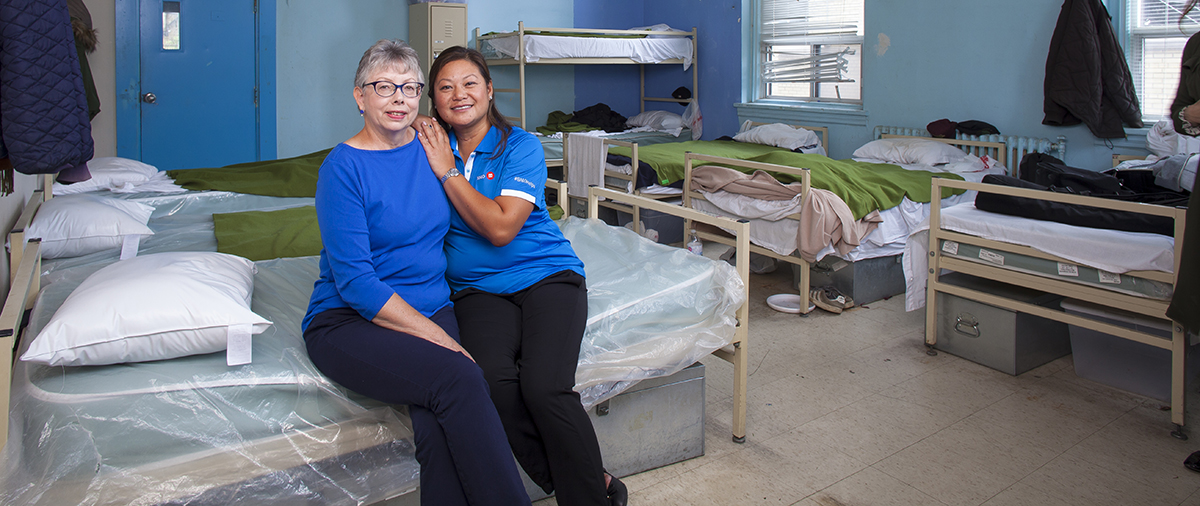 Annual employee giving campaign
Each fall across North America we come together to personally contribute our time, knowledge and financial support to United Way and other charitable organizations. We see it as an opportunity to renew our long-standing tradition of generosity.
When the Campaign kicks off in November, every employee is offered the opportunity to make a donation to a registered non-profit organization of their choice.
BMO employees have also supported United Performing Arts Fund (UPAF) through an annual spring workplace campaign. For more than 50 years, UPAF has provided critical investment in Southeastern Wisconsin's vibrant performing arts scene. A thriving performing arts culture has a significant impact on the social and economic health of a community, and UPAF's work has had a positive impact on the lives of thousands of people in the region. We are also proud sponsors of two UFAP programs:  Notable Women and UPAF Bright Minds.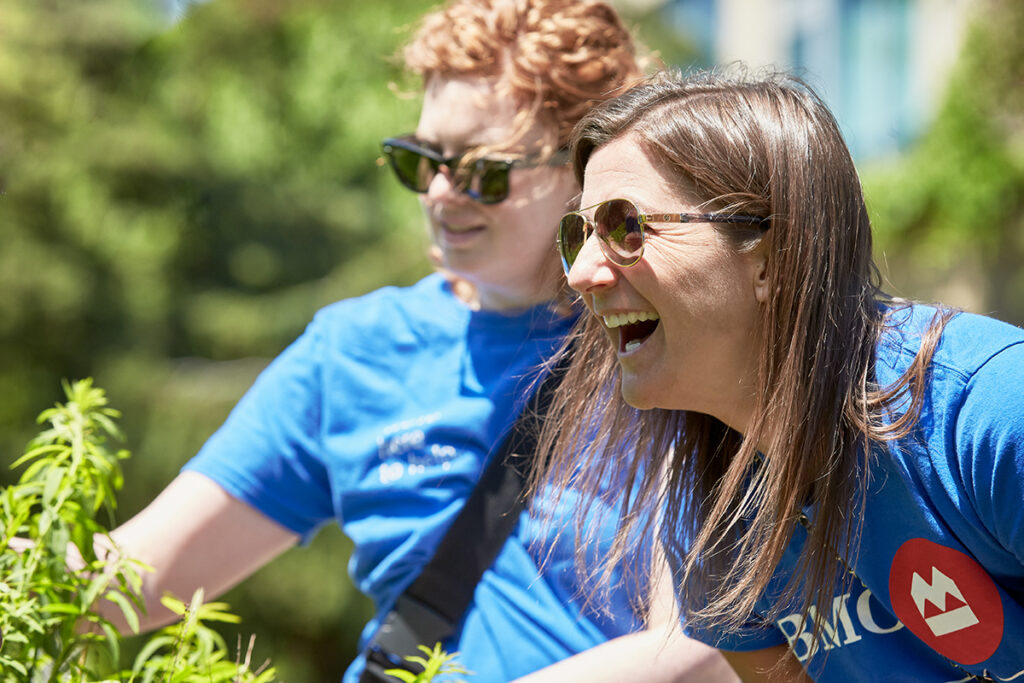 Volunteering is in our DNA. Our employees enthusiastically share their time and energy to help build healthy, sustainable communities.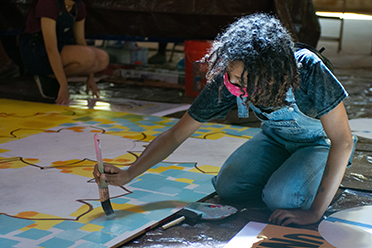 BMO's community giving strategy is built on three pillars – collaboration, learning and innovation – that are supported by our 206-year commitment to helping improve the quality of life in our communities.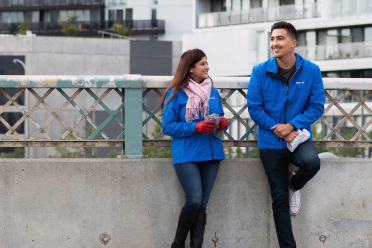 2022 Sustainability Report and Public Accountability Statement
BMO's latest Sustainability report outlines key environmental, social and governance areas of interest to our stakeholders and discloses our performance in these areas.