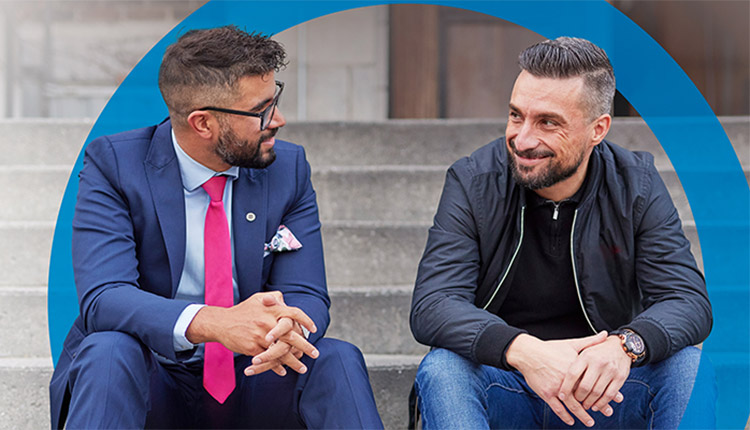 The face of need is changing: reaching beyond with Ismael Sondarjee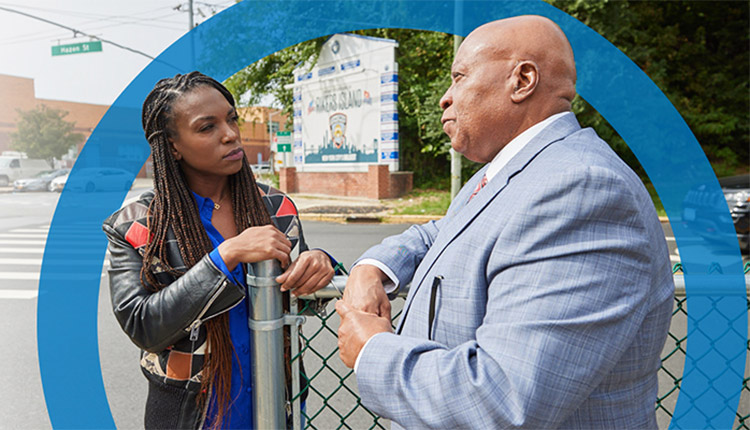 There is no room for silence – Reaching beyond with Brandi Snape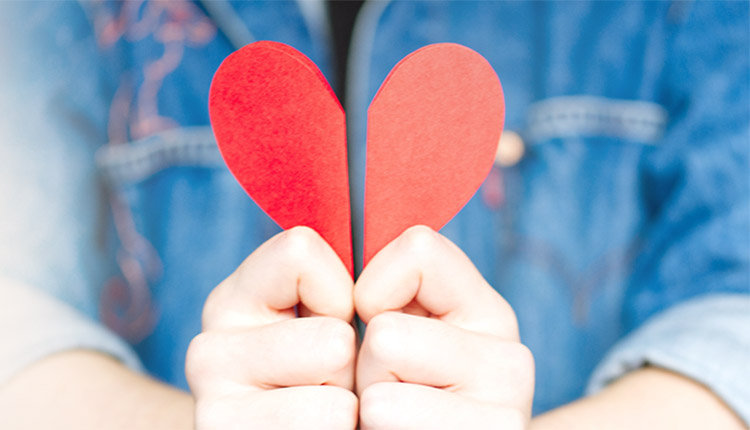 BMO employees pledge record-breaking $31m to charitable partners in 2022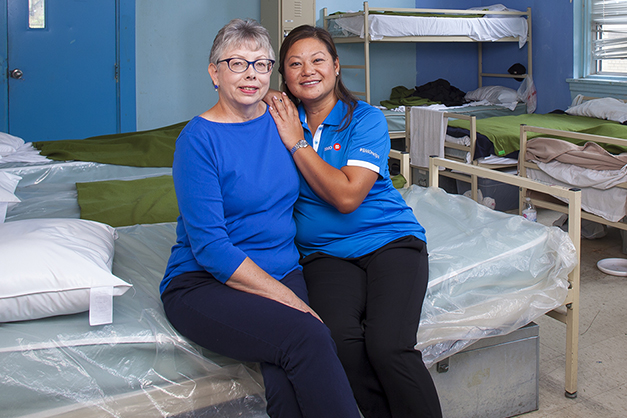 BMO Employees across North America support their communities through participation in an annual campaign to support United Way partners and other charitable organizations.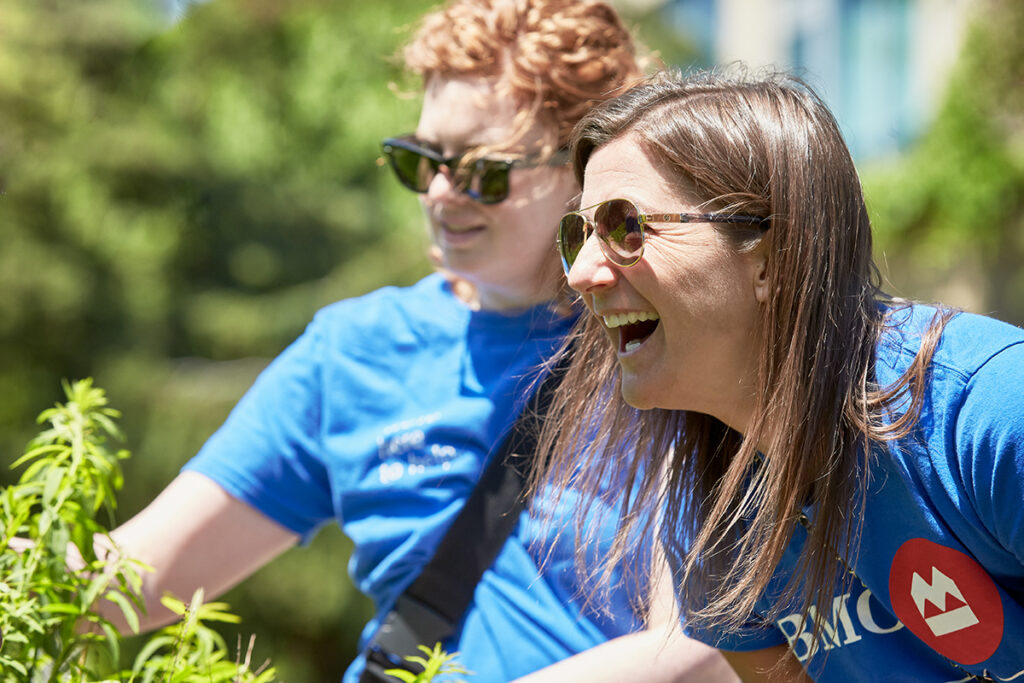 Volunteering is in our DNA. Our employees enthusiastically share their time and energy to help build healthy, sustainable communities.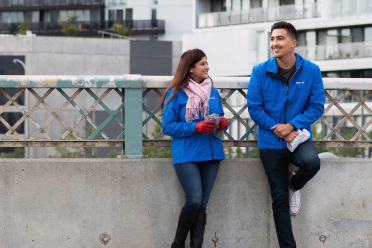 2022 Sustainability Report and Public Accountability Statement
BMO's latest Sustainability report outlines key environmental, social and governance areas of interest to our stakeholders and discloses our performance in these areas.