Diversity, equity and inclusion
---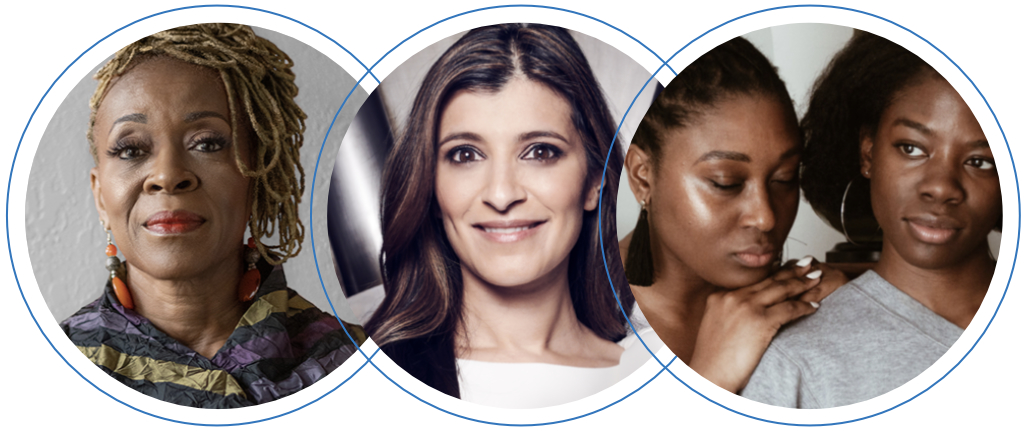 We're investing in zero barriers to financial progress
We're shining a light on business owners who have broken barriers to be the success stories they are today.
Meet Shanelle McKenzie and Kim Knight of The Villij
Committed to redefining well-being, Shanelle and Kim founded The Villij as a wellness community for womxn of color to feel seen and heard. At BMO, we're inspired by business owners like Kim and Shanelle who continue to break barriers in business, and in life.
Imagine what's possible without barriers.
Our Commitment
Learn more about BMO Empower
, our $5B commitment to over five years to address key barriers faced by minority businesses, communities and families in the United States.