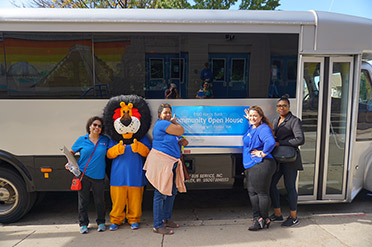 Learn how BMO Bank helps homeowners access federal assistance when they need it.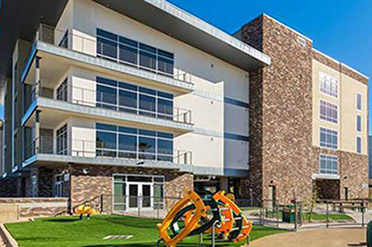 BMO Community Development programs
See an overview of BMO Community Development activities, including our use of debt and equity partnerships, and financing on projects with government funding programs.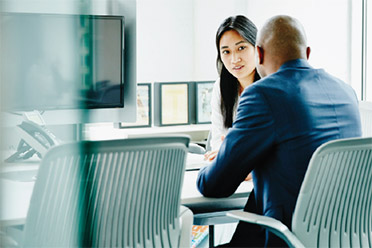 An at-a-glance view of our Community Reinvestment-related activities in the United States.