We believe that corporate social responsibility is about human connection and is a journey best travelled in partnership with our community partners. As one of North America's leading companies, we understand that the economic, social and environmental choices we make impacts the communities we serve. Through the sharing and pooling of information, data, resources, lessons learned and promising practices, far more can be achieved than everyone working in isolation. We seek out opportunities to facilitate collaboration amongst unlikely partners, across all sectors, disciplines and geographic boundaries.
Making progress on important social issues requires continuous learning and knowledge sharing — from setbacks as well as successes — and the timely use of insights to inform and adapt strategy. We look to capture the right data, at the right time, which enables us to make smarter decisions and affect more meaningful and sustainable social change.
Staying true to our values and principles, we leave room to explore spaces within our portfolios and new digital spaces to support promising new ideas and approaches, supporting ingenuity and independent thinking. We seek to collaborate with organizations that see opportunity within difficult situations and challenge the status quo; those with passion and bold ideas who seek to deliver new and sustainable solutions to ever-evolving challenges and seeding transformational change.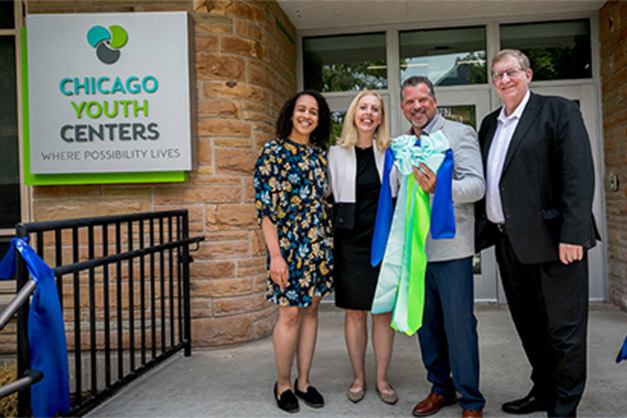 Engage with us to Grow the Good
Find out how we partner with organizations to elevate and enrich our communities.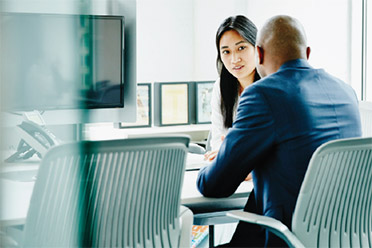 An at-a-glance view of our Community Reinvestment-related activities in the United States.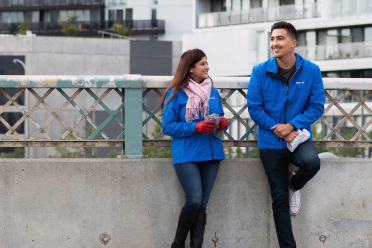 2022 Sustainability Report and Public Accountability Statement
BMO's latest Sustainability report outlines key environmental, social and governance areas of interest to our stakeholders and discloses our performance in these areas.