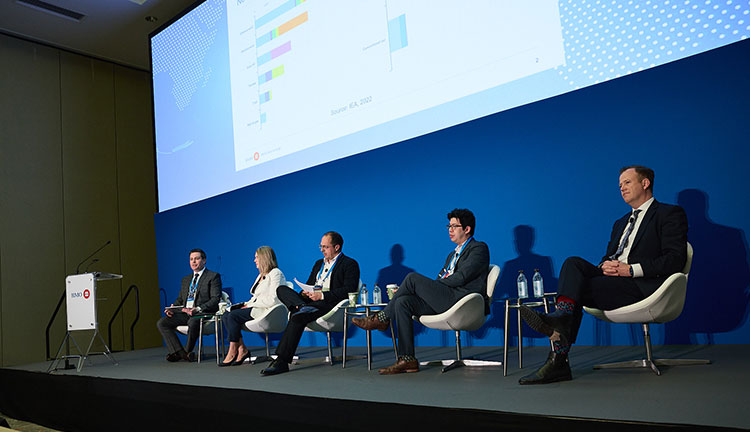 Exploring North America's critical minerals advantage: Global Metals, Mining & Critical Minerals Conference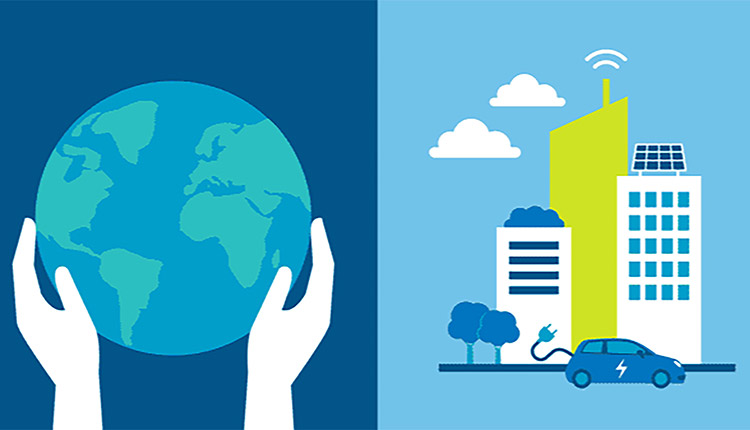 Takeaways from the BMO Climate Institute small and mid-sized businesses climate survey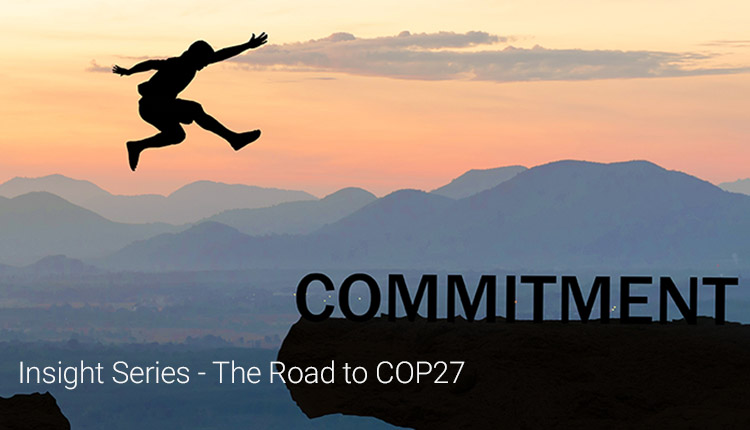 North America's role in future proofing tomorrow's food supply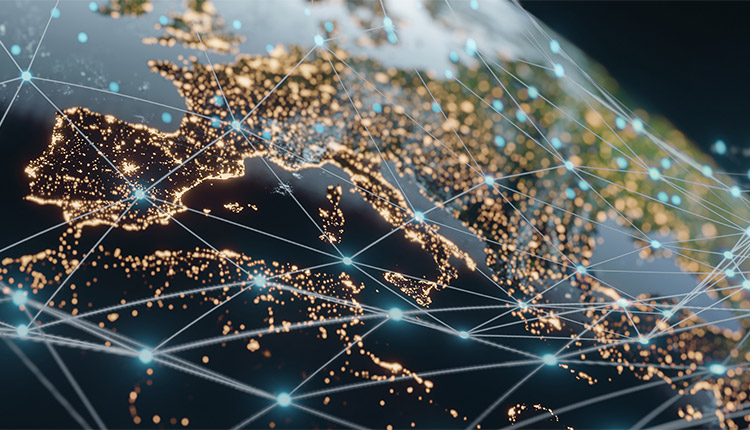 Interview: Electrifying Canada and the Competitive Imperative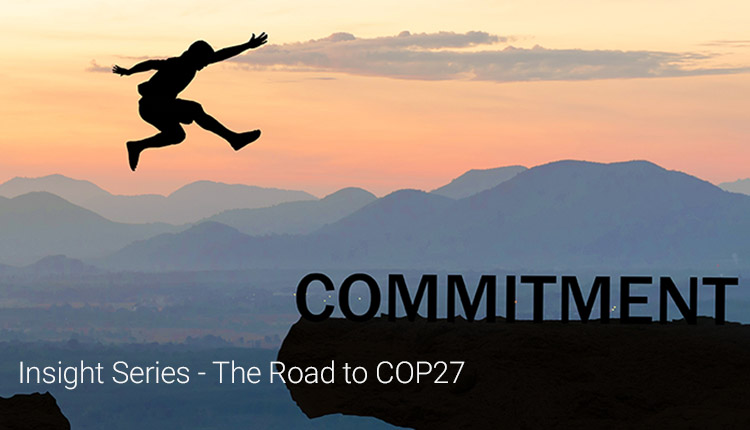 New Lens – and opportunity - on a longstanding issue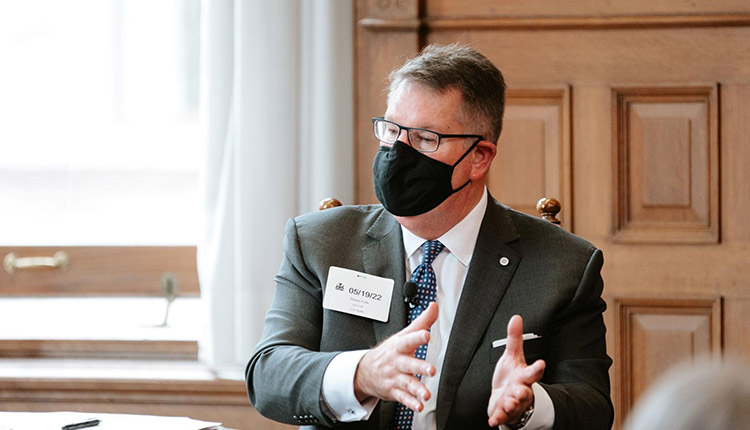 Calibrating for climate change: BMO Climate Institute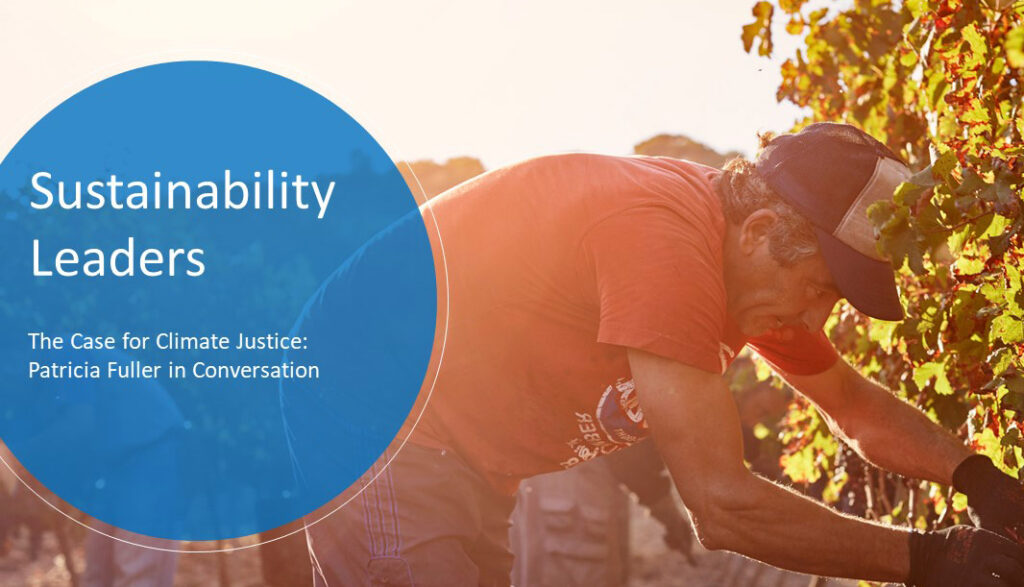 The case for climate justice: Patricia Fuller in conversation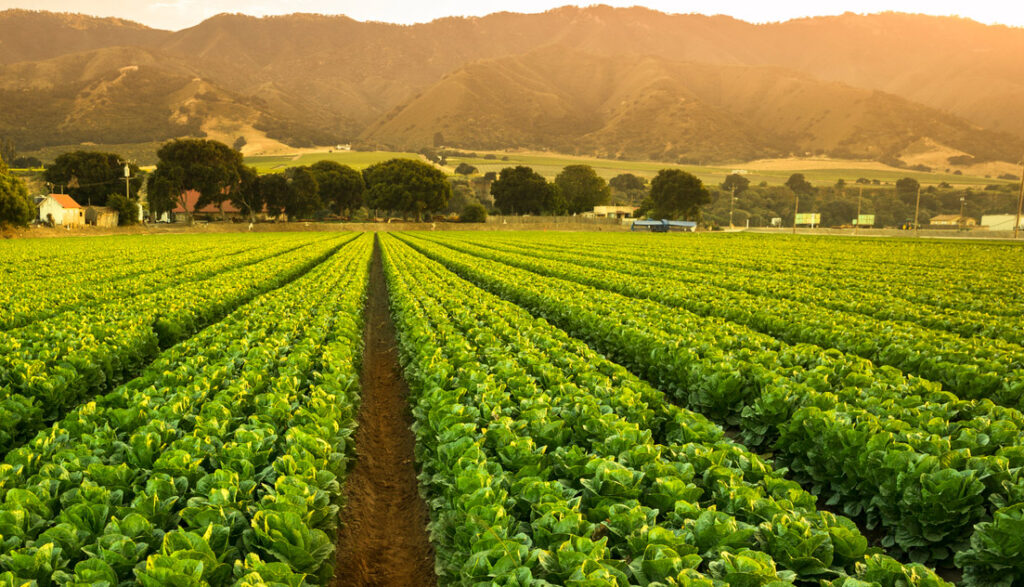 Exploring the physical and transition risks facing food and agriculture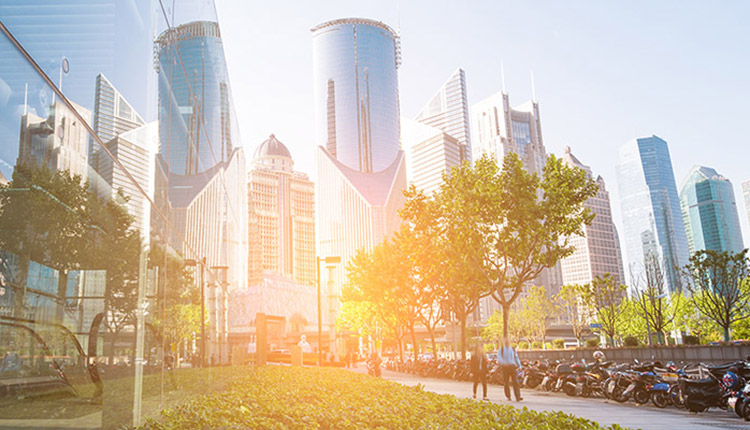 Unleashing the power of the financial system for transition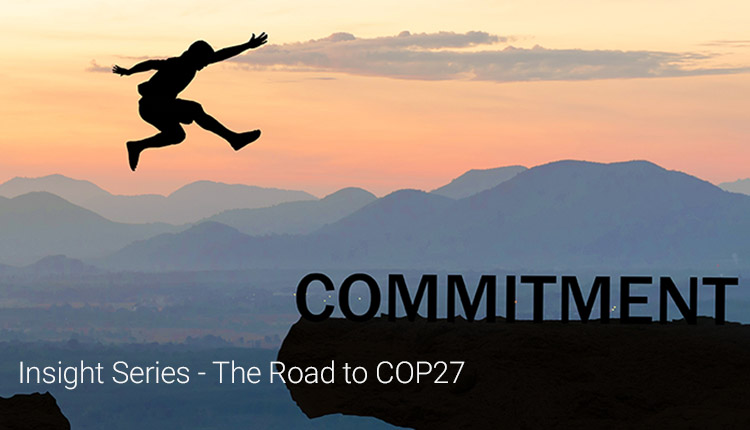 Canada's climate change plan only the first step on the journey to net zero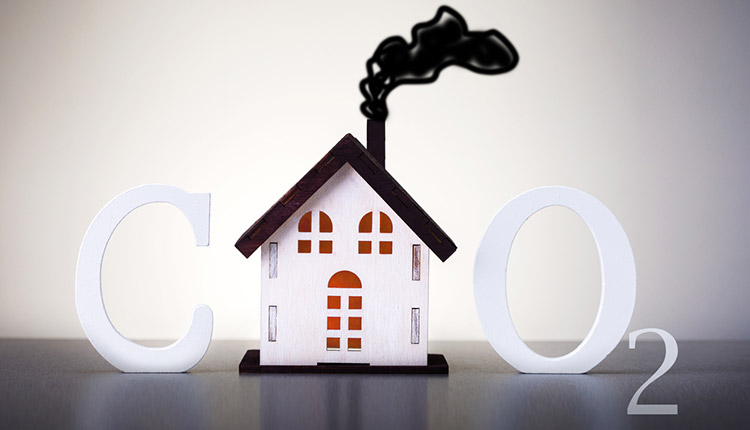 Retrofitting Canada's building sector: Efficiency Canada's Corey Diamond in conversation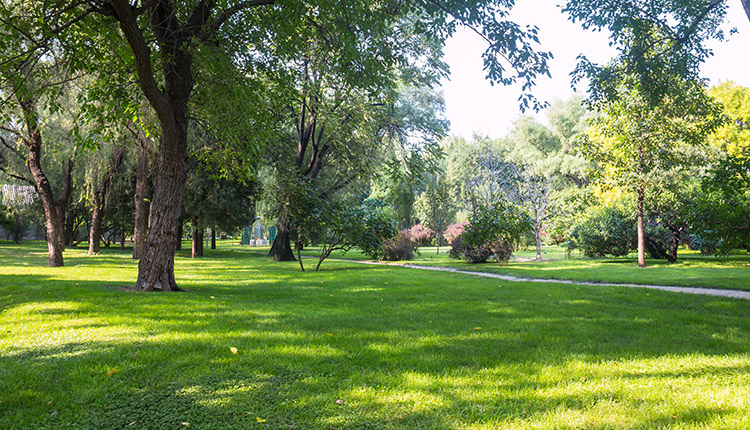 Driving the climate change conversation: The BMO Climate Institute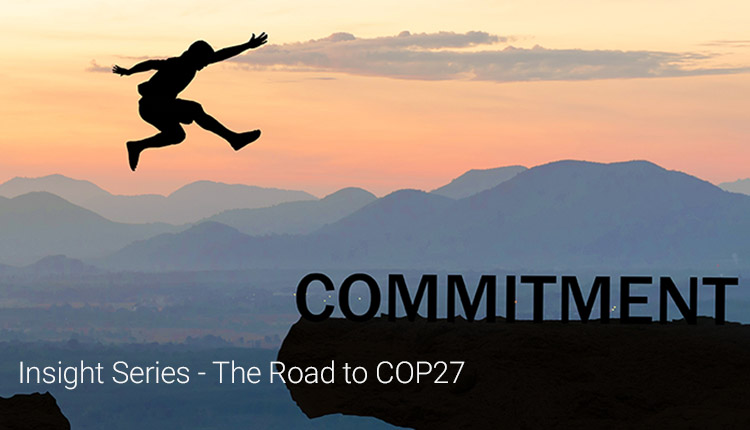 Blog #3: Tracking resilience on the road to net zero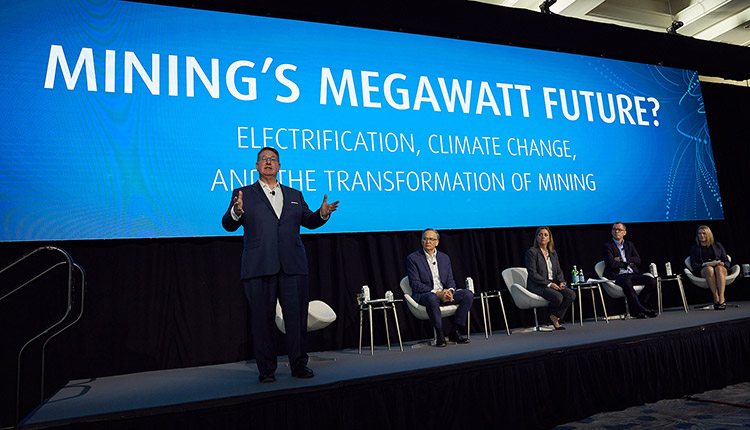 Mining's Megawatt Future: Opportunity and Imperative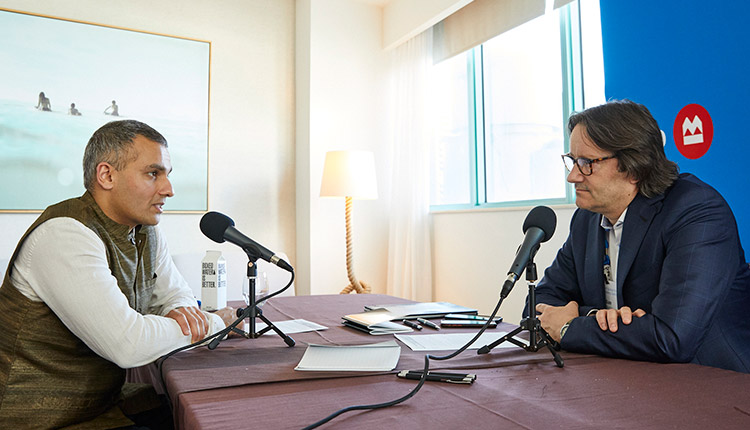 Tackling Climate Change in Metals and Mining: ICMM CEO Rohitesh Dhawan in conversation
Decarbonizing Canada's housing market: Unpacking barriers and solutions to align Canada's housing sector with net-zero targets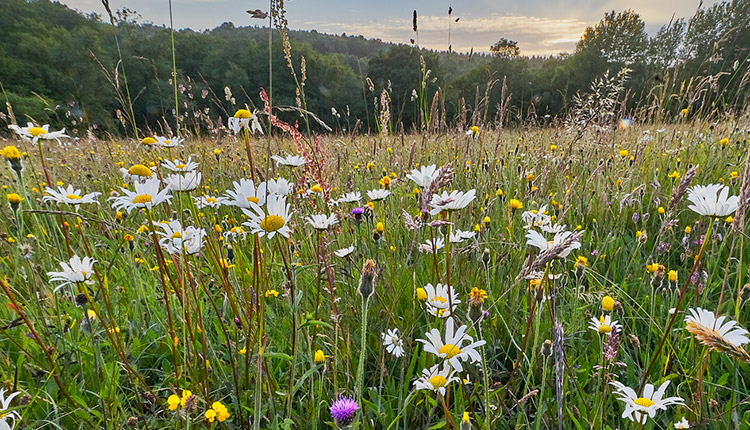 The Post 2020 Biodiversity Framework – A discussion with Basile Van Havre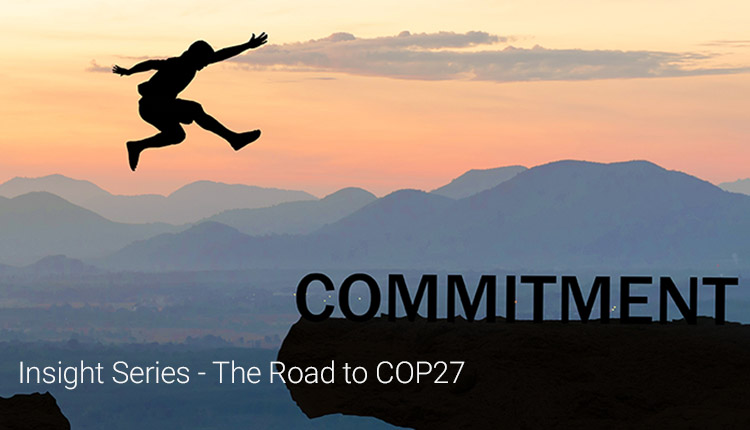 Blog 12-part series: The Road to COP27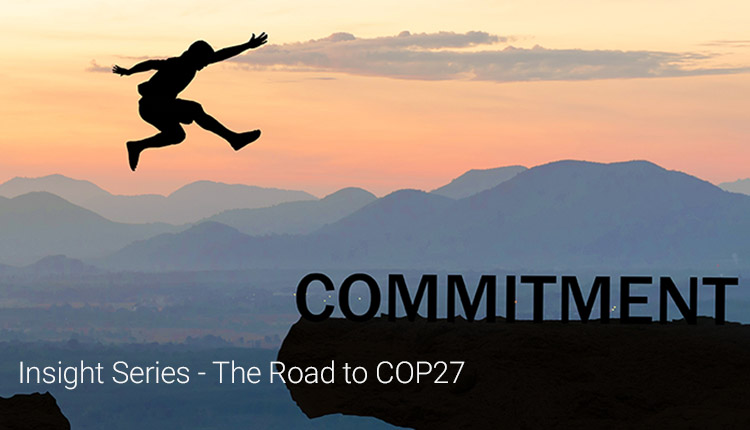 Leveraging carbon markets to accelerate climate solutions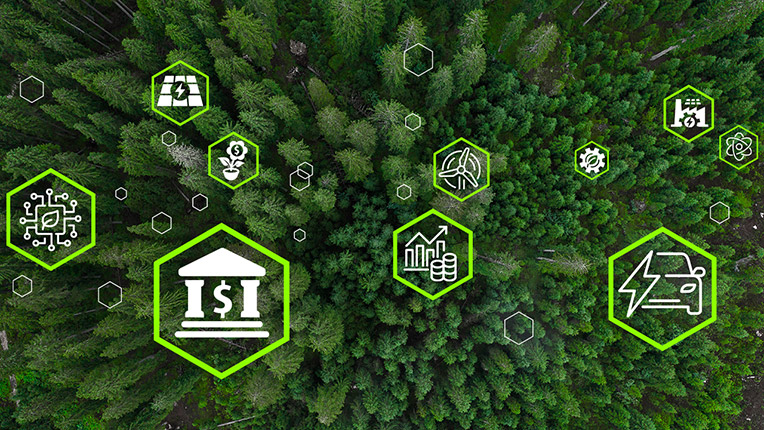 Mitigating the physical impacts of climate change with spatial finance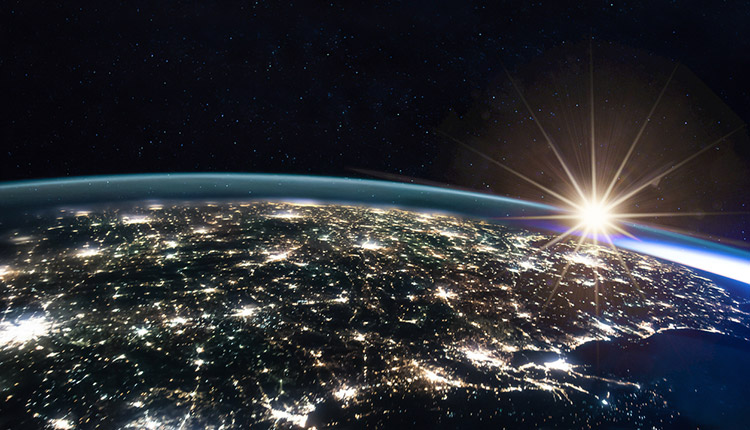 Part 1: Talking energy transition, climate risk & more with Bloomberg's Patricia Torres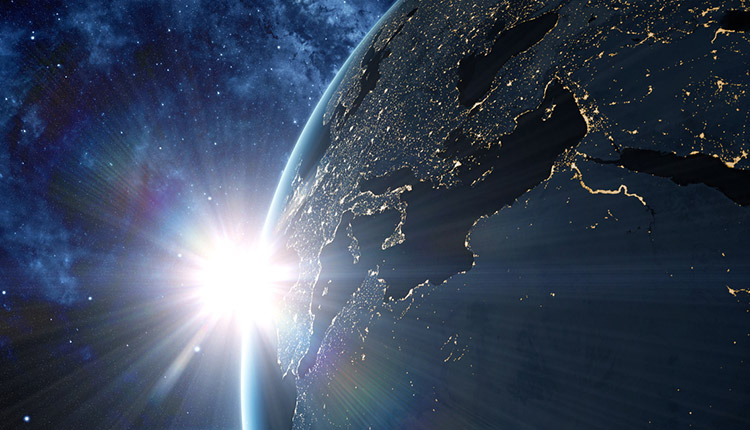 Part 2: Talking energy transition, climate risk & more with Bloomberg's Patricia Torres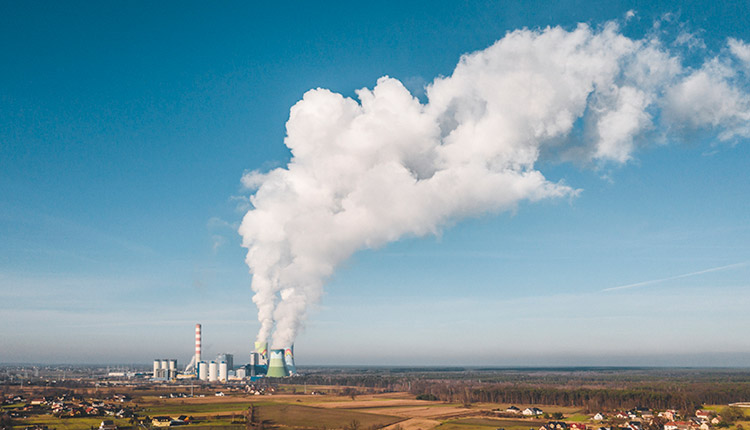 Dan Barclay & Hiro Mizuno Discuss the Green Revolution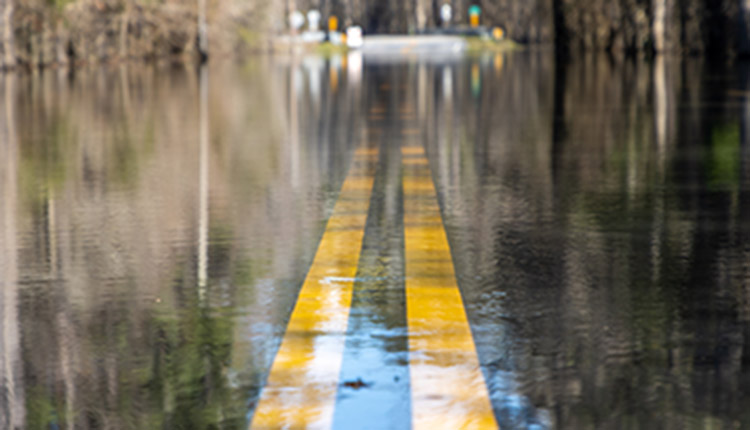 Climate Change & Flood Risk: Implications for Real Estate Markets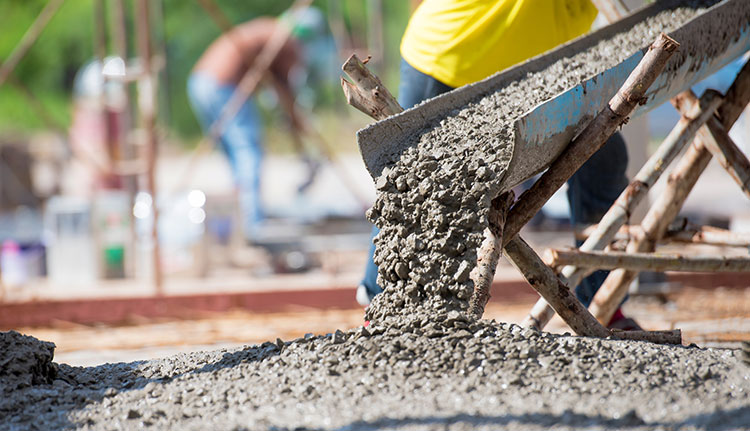 CarbonCure and the role of industry in fighting climate change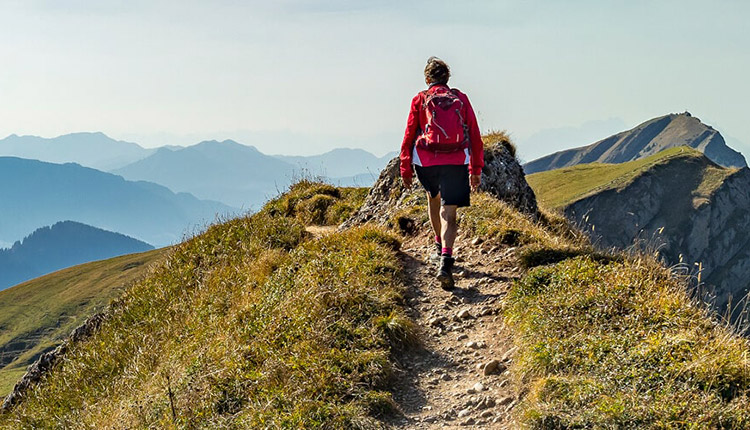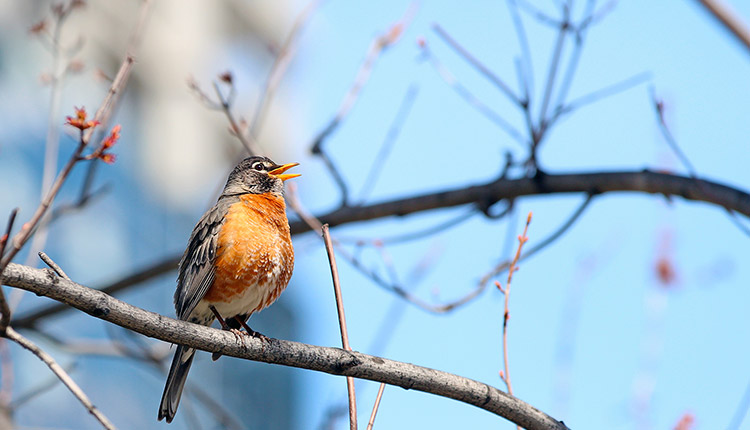 BMO to chair global Cross-Sector Biodiversity Initiative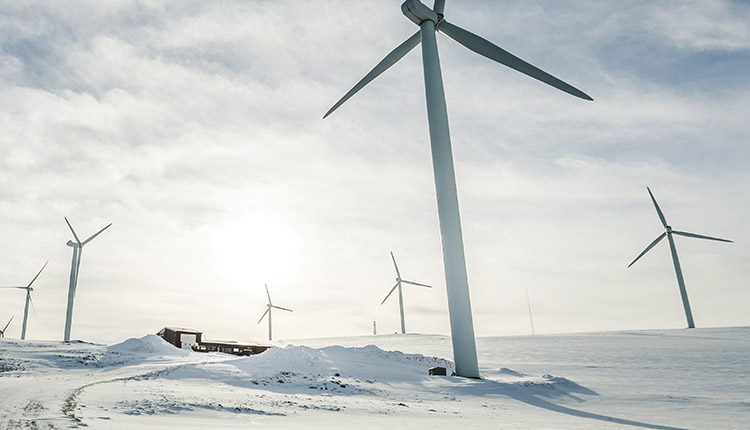 BMO Call to Action at Sustainable Innovation Forum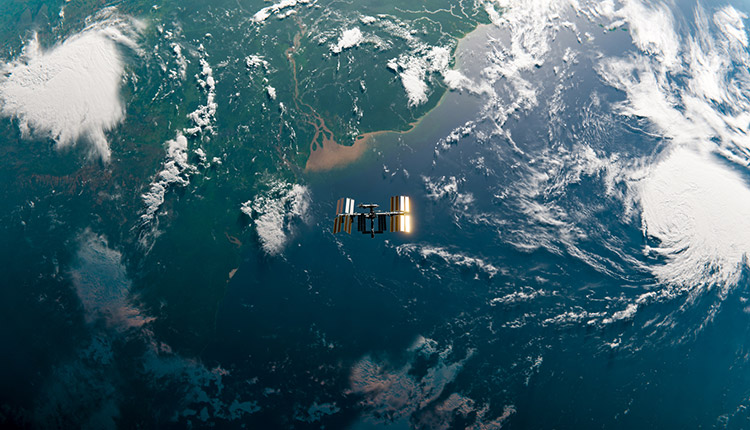 Using geospatial big data for climate, finance and sustainability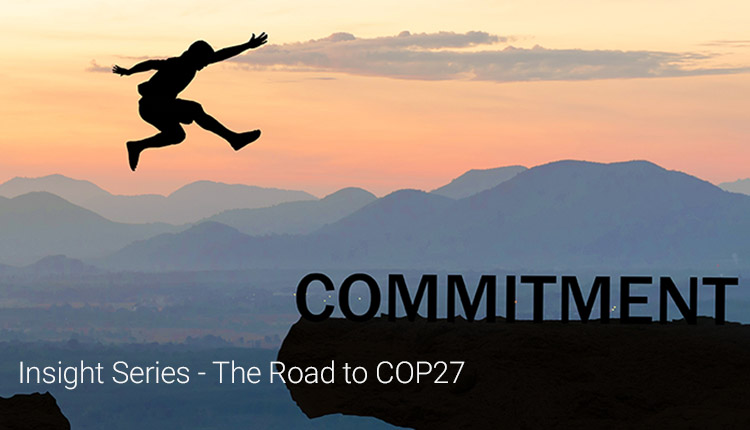 Summer blog: Have we reached a climate tipping point?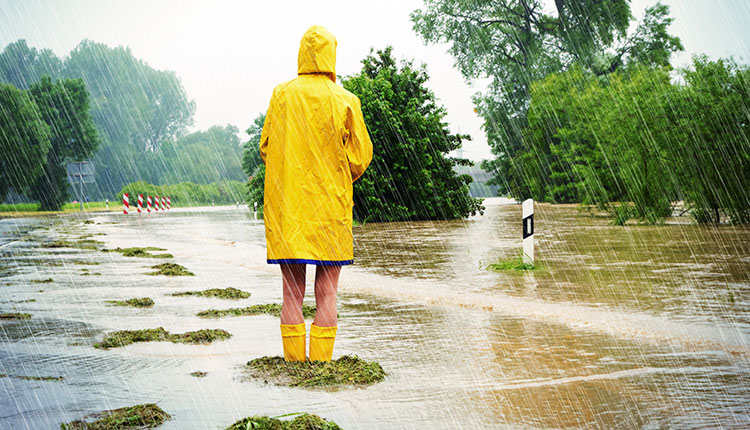 IPCC Report issues final climate warning for decade
Through external engagement with industry, government, academia and investors, the Institute helps shape the transition market and climate debate to unlock climate solutions for both our clients and the bank. In turn, the Institute brings external developments, such as new government policies and technological advancements, back to BMO's banking teams to inform and drive internal climate decision-making.
The Climate Institute strives to solve for climate-related challenges to unlock opportunities within three pillars:
The BMO Climate Institute models decarbonization opportunities by sector and develops sector-specific decarbonization roadmaps in the context of our financing activities. We evaluate mechanisms to unlock enablers for achieving net-zero aligned emission reductions and determine the cost and risk-sharing strategy between government, industry, and finance. This decision-useful information is leveraged to inform climate policy through multiple industry collaborative initiatives focused on realizing the low carbon transition.
By leveraging geospatial tools, scientific data and finance, the BMO Climate Institute identifies the physical risks to our clients' assets and operations, including supply chain, resulting from climate change and evaluates economic opportunities to invest in enhanced resilience measures. Our analysis is based on our proprietary Climate Analytics Platform, which generates actionable insights and investment opportunities for our clients based on location-specific, unique risk factors.
The BMO Climate Institute convenes internal and external partners to support initiatives that increase economic opportunities for historically marginalized communities. Key to this work is identifying and advancing more inclusive business models, scaling the deployment of decarbonization technologies in priority areas, and ensuring active engagement and ownership for marginalized groups in emerging business opportunities associated with the low carbon transition. We also use the Platform to evaluate the extent to which climate hazards disproportionately impact vulnerable communities to inform strategies for our Fair and Responsible Banking team.
Impact of the EV Transition on Auto Retail:
Electric vehicles are transforming the auto retail industry. An increase in demand for EVs means a change in traditional auto services. The BMO Climate Institute has developed a guide (for Canada and the U.S.) to equip clients with an understanding of how the EV transition will impact their business, and the opportunities that can be leveraged to increase their exposure in the EV market.
Decarbonizing Canada's Housing Market:
Canada is committed to achieving net-zero greenhouse gas emissions across its economy by 2050, and opportunities to reduce emissions in the housing market should be a key facet of this strategy. The BMO Climate Institute has released a White Paper exploring the challenges and opportunities to decarbonize Canada's residential building sector and discussing what needs to be done by government and industry, in collaboration with banks and other mortgage lenders, to enable Canadian homeowners to be a part of the solution.
BMO is focused on being our clients' lead partner in the transition to a net zero world.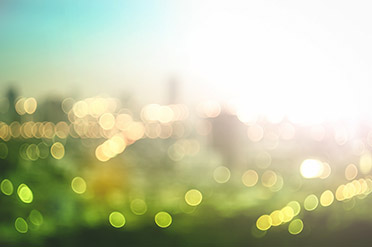 As a purpose-driven global leader in sustainable finance, BMO promotes sustainability through lending, investing, underwriting and advising companies on their sustainability strategies.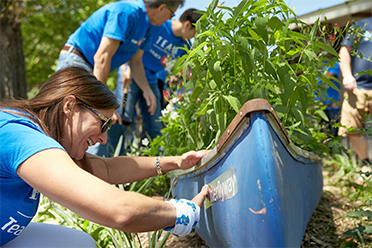 Operational sustainability
Carbon neutral since 2010, BMO is dedicated to finding innovative ways to minimize the environmental impacts of our operations.