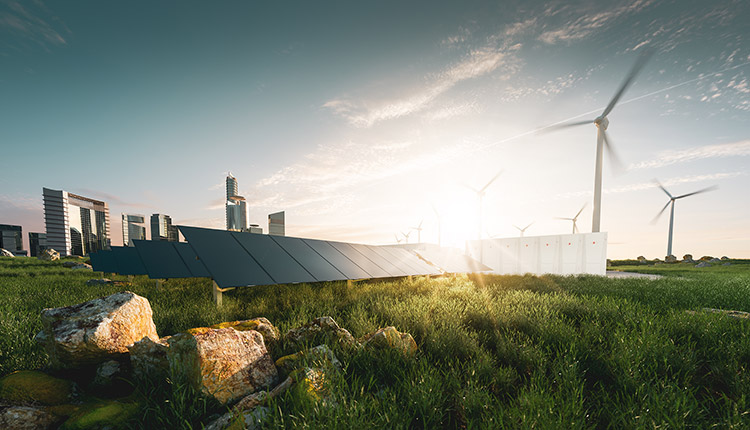 BMO announces plan to partner with Breakthrough Energy Catalyst to accelerate climate innovation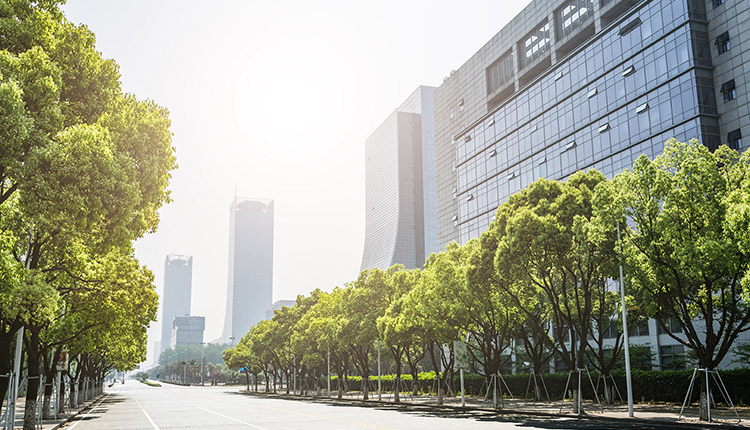 BMO first bank to pre-purchase Direct Air Capture carbon removals using Carbon Engineering technology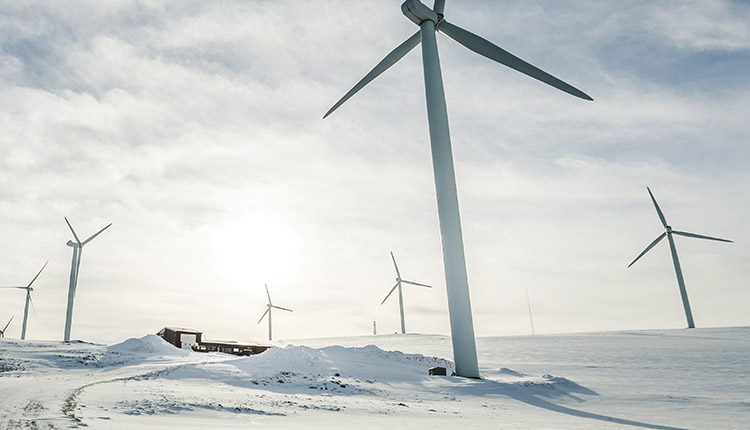 BMO Call to Action at Sustainable Innovation Forum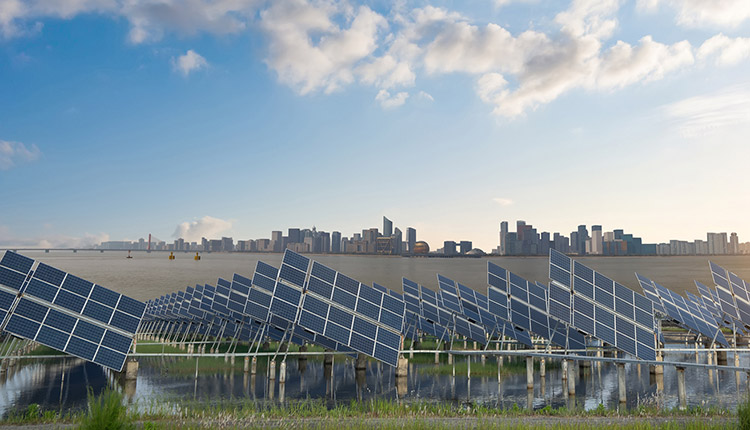 Sustainable Innovation Forum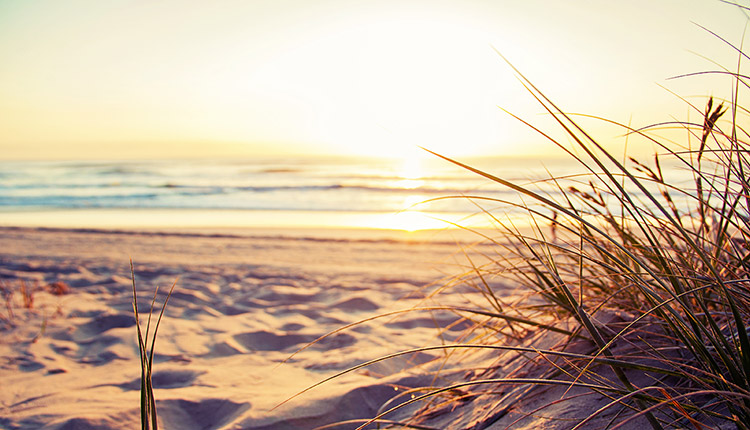 BMO releases first Impact Fund Disclosure applying IFC led Operating Principles for Impact Management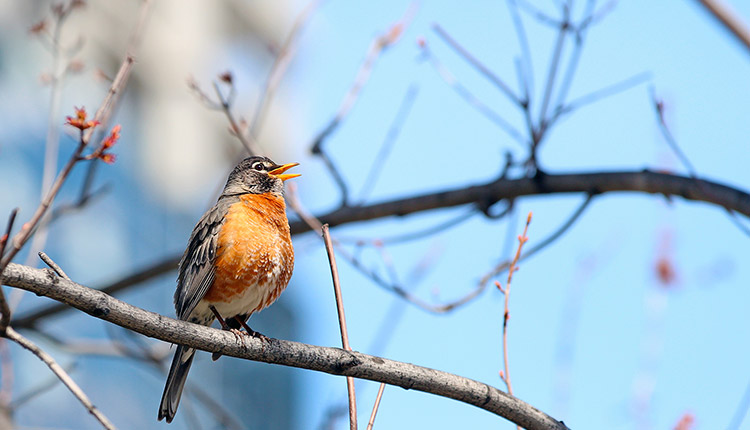 BMO to chair global Cross-Sector Biodiversity Initiative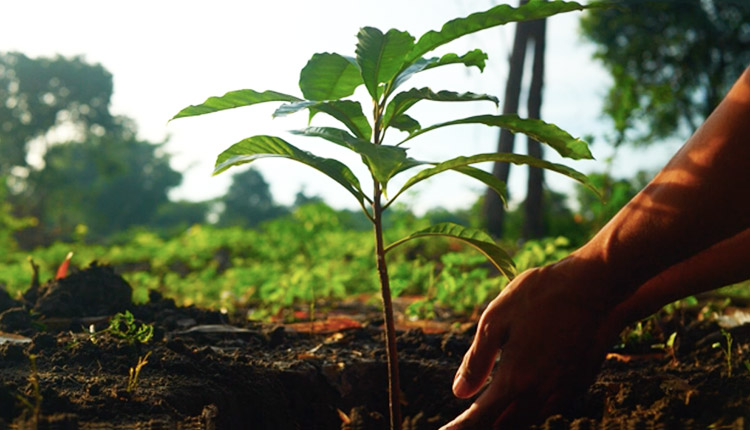 BMO kicks off Earth Month by celebrating our membership in the Priceless Planet Coalition
BMO declares climate ambition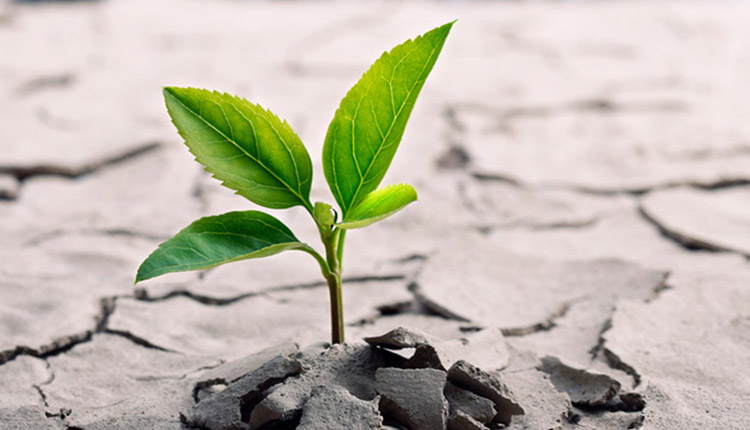 BMO works with Atlantic Packaging towards a sustainable future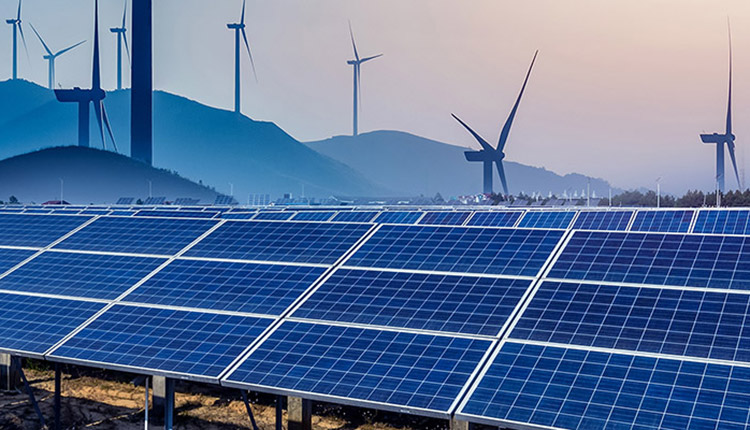 BMO announces bold renewable energy goal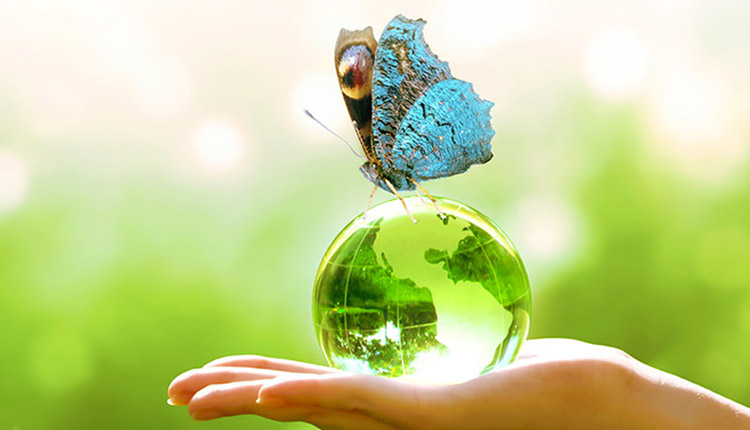 BMO among first Canadian banks to sign UN Principles for Responsible Banking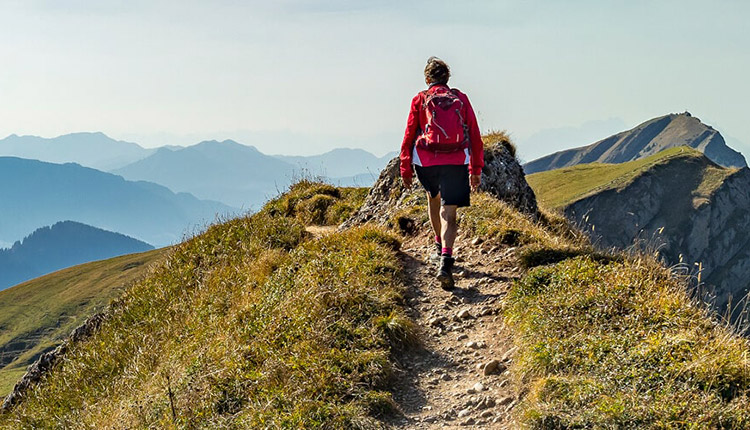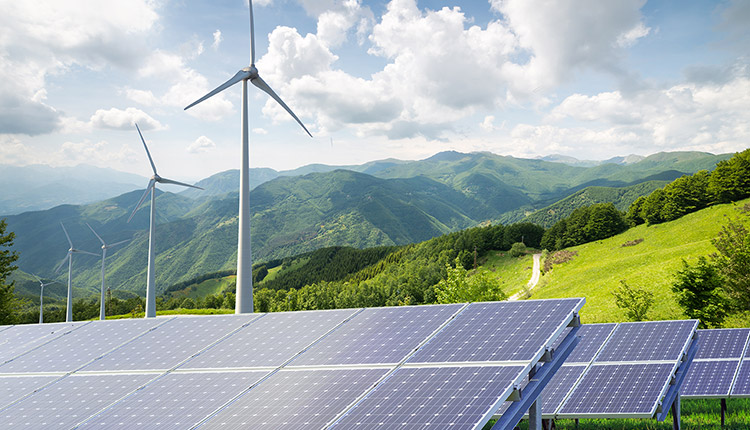 Partnership for a net zero world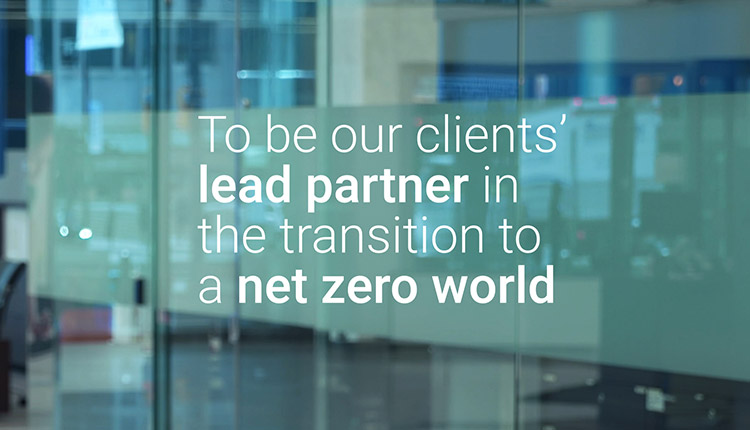 Learn more about BMO's net zero ambition with new videos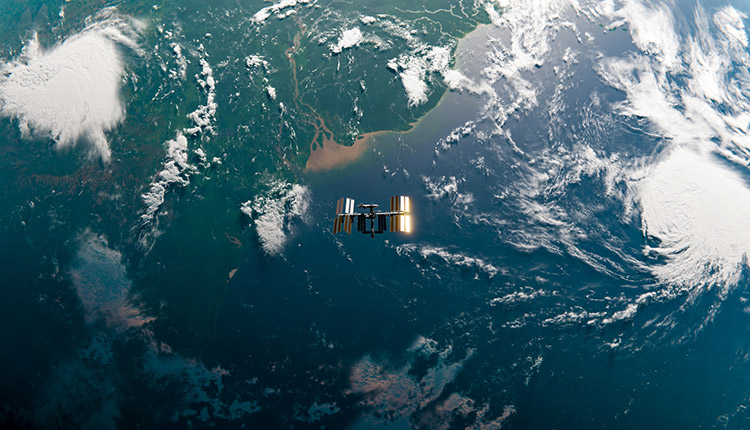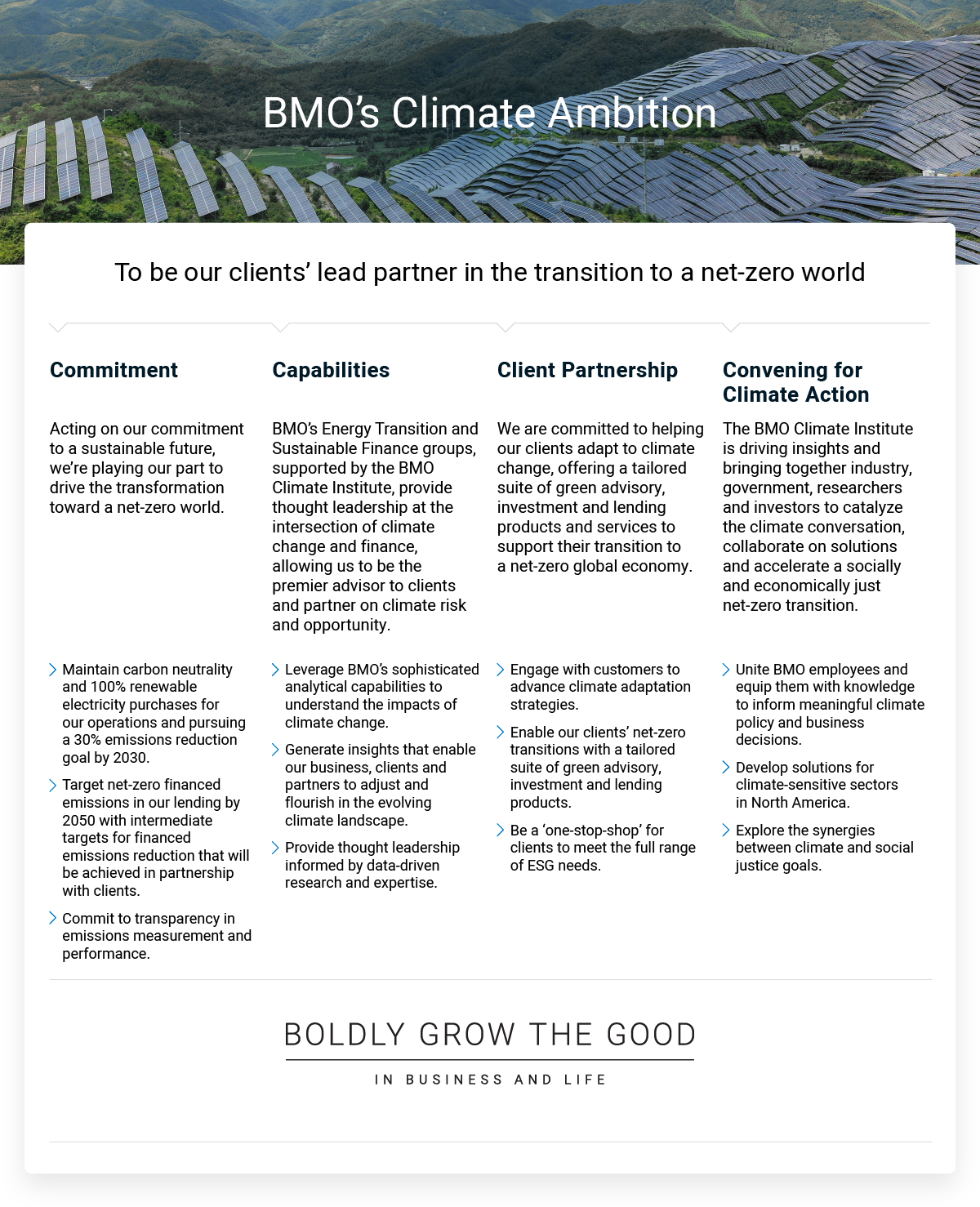 BMO's commitment to climate action
BMO's Climate Ambition is our strategy to address climate-related risks and opportunities, consider climate-related issues when reviewing strategic choices and measure and report our progress against goals and targets. It's anchored by our Purpose-driven Bold Commitment to be our client's lead partner in the transition to a net-zero world, and comprises four pillars: Commitment, Capabilities, Client Partnership and Convening for Climate Action.
Introducing the BMO Climate Institute
Established in 2021, the BMO Climate Institute is a centre of climate expertise within the bank bridging climate science, policy, and economics of climate change to help shape the market for climate solutions. It is a key venue for internal and external engagement on climate change topics, including decarbonization, physical climate resilience and climate justice. The BMO Climate Institute monitors and reports on external developments, such as new government policies and technological advancements, to BMO's banking teams to inform and drive internal climate decision-making.
Learn more about the BMO Climate Institute at: https://climateinstitute.bmo.com
Mobilizing sustainable finance
We are partnering with our clients to help them adapt to climate change impacts and contribute to the transition to a net-zero global economy.
Sustainable finance is an important tool we can use to drive the transition to a lower carbon economy. BMO has committed to mobilizing C$300 billion (239 billion USD)* in capital to clients pursuing sustainable outcomes through green, social and sustainable lending, underwriting, advisory services, and investment by 2025. Since 2019, we have mobilized $267 billion, including $84 billion in support of green objectives such as clean transportation, low-carbon energy, green buildings, waste management, and sustainable agriculture.
*Converted to US Dollars at a rate of 1.30
In 2021, BMO Capital Markets created the Energy Transition Group. The group helps clients achieve decarbonization strategies by evaluating energy technologies and pairing core products and services with specialty products, such as the BMO Impact Fund and themed loans to advance financing for opportunities that are not yet bankable on their own. Learn more.
Mapping a clear path to net zero, BMO's approach is guided by our commitment to and participation in many market-leading initiatives including the Net-Zero Banking Alliance, the Partnership for Carbon Accounting Financials, the Principles for Responsible Banking, the Net Zero Asset Managers initiative and others. We are taking the following steps:
In 2019, we set a new target to reduce operational greenhouse gas emissions by 30% by 2030 versus a 2019 baseline using science-based approaches, building on BMO's Carbon Neutral operations (since 2010) and matching 100% of global electricity use with renewable energy purchases (since 2020). In 2022, we saw emissions reduction that surpassed the 2030 target, due in part to the implementation of improved cooling efficiency initiatives in our data centres, and largely attributable to COVID-19 related remote working conditions. Return to office could increase emissions in future years but we will continue to target a 30% reduction by 2030 from the 2019 baseline.
BMO joined the Net-Zero Banking Alliance in 2021, and we are committed to setting financed emissions reduction targets that we will seek to achieve by working with our clients.
Targeting net-zero financed emissions in our lending by 2050, in 2021 we began to quantify the GHG emissions associated with our lending activity in accordance with the PCAF Standard and set intermediate targets for financed emissions reduction for select sectors. In 2022, we continued to track our financed emissions and expanded our sector coverage for quantification and disclosure. Our report on progress can be found in our 2022 Climate Report and we will report annually.
Committing to the UN Principles for Responsible Banking (PRB), and to align our business strategy with the UN Sustainable Development Goals (SDGs), the Paris Climate Agreement and relevant national and regional frameworks. In February 2021, BMO became one of the first major Canadian banks to sign the PRB. Our initial report on progress can be found in our PRB 2022 Reporting and Self Assessment.
BMO GAM was a founding signatory of Net Zero Asset Managers Alliance and as a member of Climate Engagement Canada, is committed to leading engagement with Canadian corporations to promote a just transition to a net-zero economy. BMO GAM has set interim targets toward a goal of 100% net zero assets under management by 2050.
Working with partners to develop and share good practices related to biodiversity and ecosystem services in the extractive industries, as a member of the Equator Principles Steering Committee.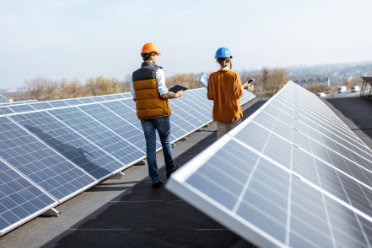 The BMO Climate Institute is a virtual hub that brings together science, analytics and expertise to unlock solutions to climate change and drive climate adaptation innovations.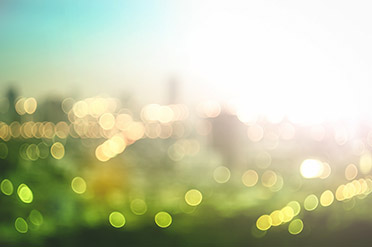 As a purpose-driven global leader in sustainable finance, BMO promotes sustainability through lending, investing, underwriting and advising companies on their sustainability strategies.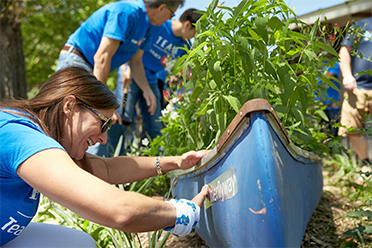 Operational sustainability
Carbon neutral since 2010, BMO is dedicated to finding innovative ways to minimize the environmental impacts of our operations.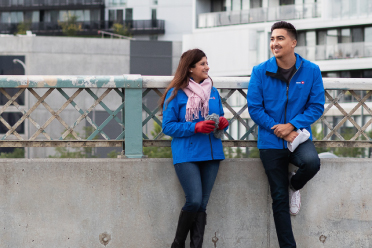 2022 Sustainability Report and Public Accountability Statement
BMO's latest Sustainability report outlines key environmental, social and governance areas of interest to our stakeholders and discloses our performance in these areas.