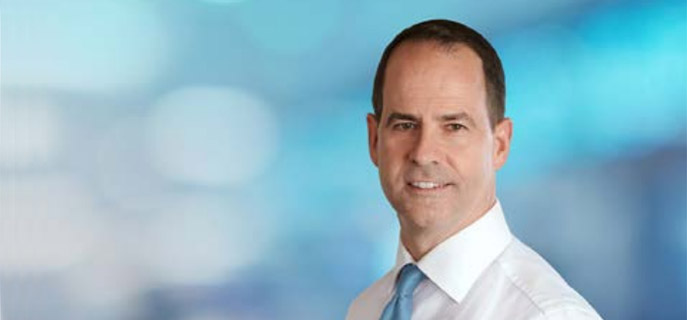 Our commitment to sustainability is guided by our Purpose, to Boldly Grow the Good in business and life, for our clients, colleagues and the communities we serve. Our Purpose informs our strategy, drives our ambition, and inspires our commitment to progress. Our business performance enables us to put our Purpose into action and supports our efforts to make progress for a thriving economy, a sustainable future and an inclusive society – underpinned by a foundation of trust.
In a year marked by global economic headwinds, Team BMO continued to make progress for our stakeholders across each of our sustainability focus areas. We maintained our ranking as one of the most sustainable companies in North America on the Dow Jones Sustainability Indices, earning top scores for our Environmental Reporting, Social Reporting and Financial Inclusion, and we were named to the Corporate Knights' Global 100 Most Sustainable Corporations. Our continued recognition as a global sustainability leader reinforces our commitment to sustainable business practices and financing activities.
As bankers, we are problem solvers – and are pragmatic in our approach to help solve the most pressing issues of our time, including climate change. We're leading the way in financing a just transition to a net-zero economy by working with clients developing new technologies and supporting traditional energy clients working hard to adapt their emissions profiles.
Last year, we published the BMO Climate Institute's inaugural report on decarbonizing Canada's housing market and rolled out climate essentials training for our colleagues and board of directors. As a member of the Net-Zero Banking Alliance, we also built the internal infrastructure required to quantify financed emissions across our portfolio, set energy lending targets, and advanced climate commercialization efforts.
Creating a better tomorrow requires bold commitments to progress. To contribute to a thriving economy, we established BMO EMpower – committing US$5 billion over five years to improve economic equity and growth for minority businesses, communities and families in the U.S. Through direct lending, investing, giving and engagement, we surpassed our goal in just two years.
We're not stopping there – we've committed $40 billion over five years to supporting progress in local communities across our bank's expanded U.S. footprint following our acquisition of California-based Bank of the West. With a shared focus on progress for our clients, communities and the planet, we'll make significant strides on our sustainability journey together as one bank.
We're proud to play our part in building a society with zero barriers to inclusion and helping groups facing systemic challenges overcome them. Our gender inclusivity practices are consistently recognized by Bloomberg's Gender-Equality Index. For more than 30 years, we've provided dedicated banking services to Indigenous communities across Canada. Through trusted relationships built on mutual respect, we've worked to remove barriers to economic self-determination and supported the growth of Indigenous clients, colleagues and communities.
At BMO, our partnerships are built on trust. We recognize that ethical business practices translate into enduring relationships and the strong financial performance that enables us to deliver on our Purpose. That's why we're pleased to have been named one of the World's Most Ethical Companies by Ethisphere in 2022 for the fifth consecutive year.
Guided by our Purpose, we're looking forward to continuing to be a leader for a thriving economy, a sustainable future and an inclusive society. I hope the stories of progress and achievement you can find in the following pages help to inspire your own efforts to Boldly Grow the Good in business and life.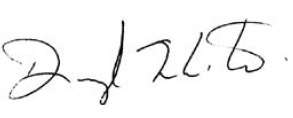 Darryl White
Chief Executive Officer
BMO Financial Group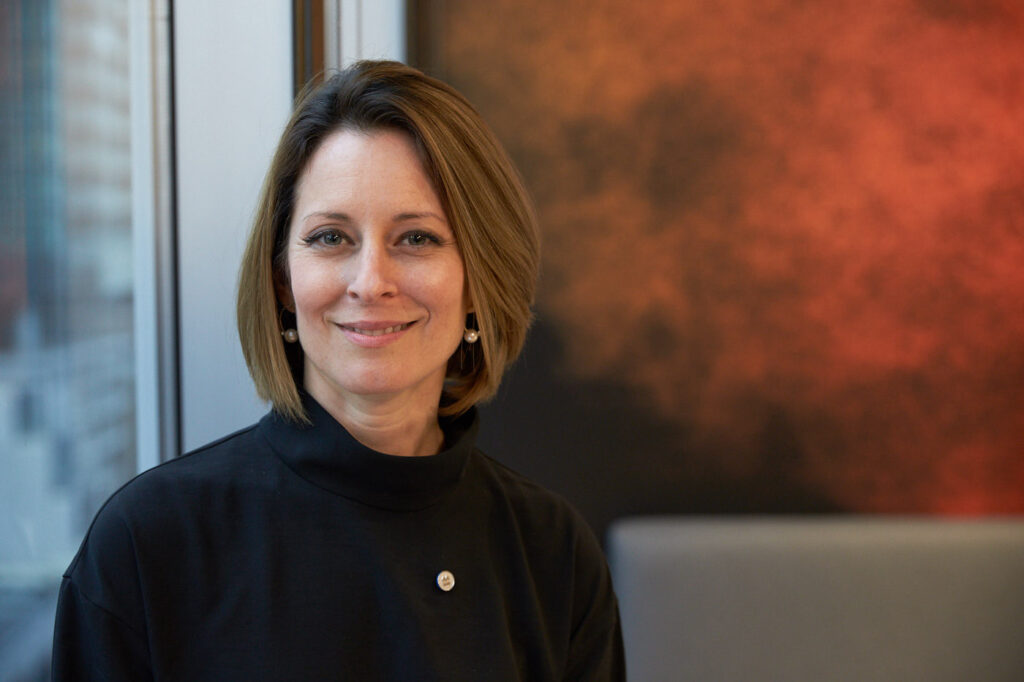 The way we conduct ourselves in the pursuit of our business objectives impacts our customers and other stakeholders, and it influences the amount of trust and confidence they have in us.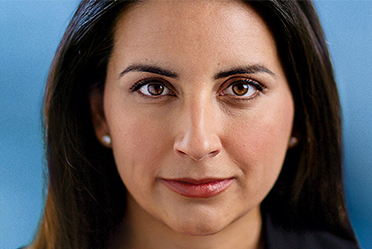 At BMO, our aim is a simple one: to lead by example. We're always striving to catalyze positive change by bringing together partners with a common will to build a more sustainable society and environment.
BMO is focused on being our clients' lead partner in the transition to a net zero world.