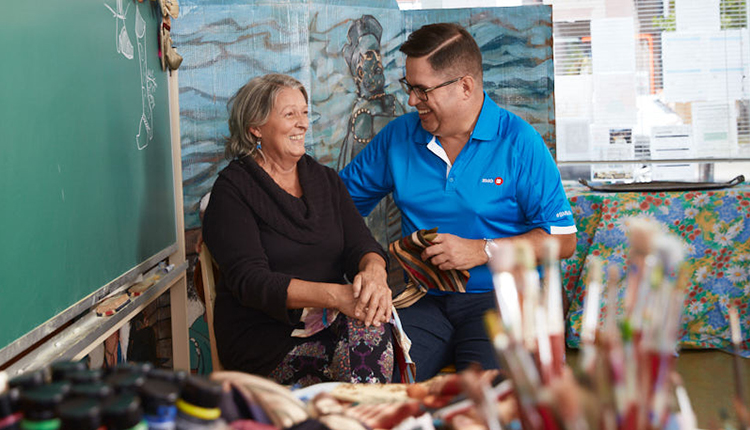 CEO Darryl White on BMO's Employee Giving campaign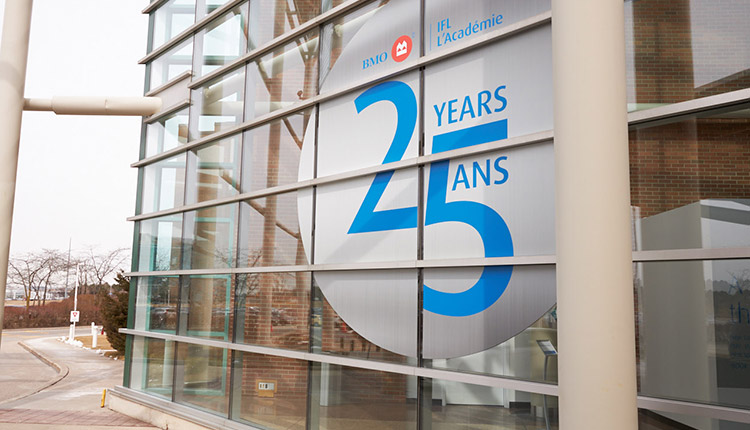 Learning and the future of work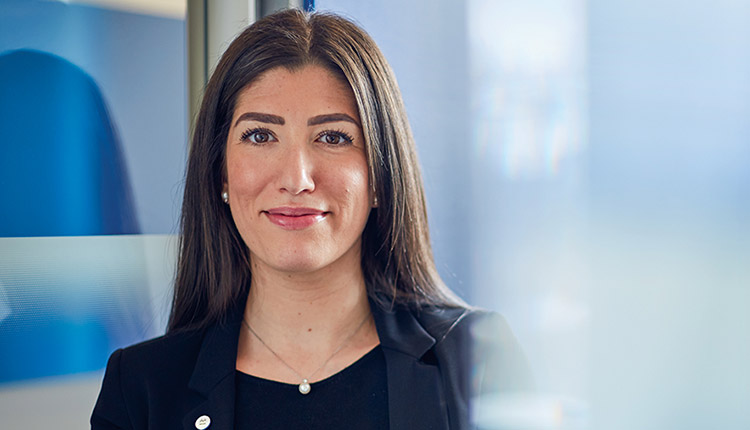 Return to Bay Street Program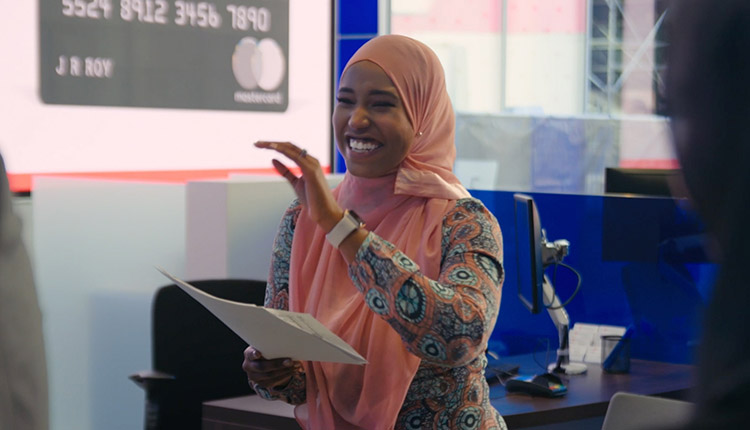 BMO Capital Markets Celebrates Diversity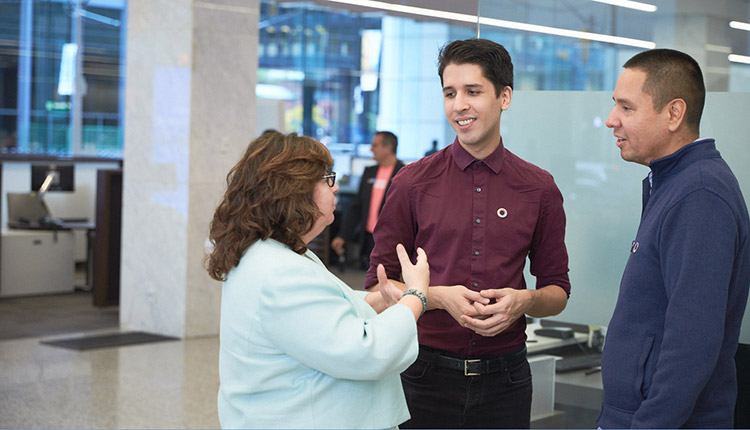 Building careers and communities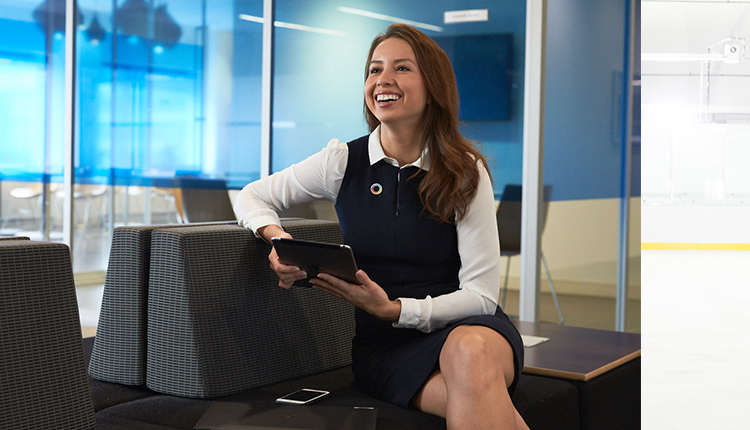 BMO Employment Equity Narrative Report for 2020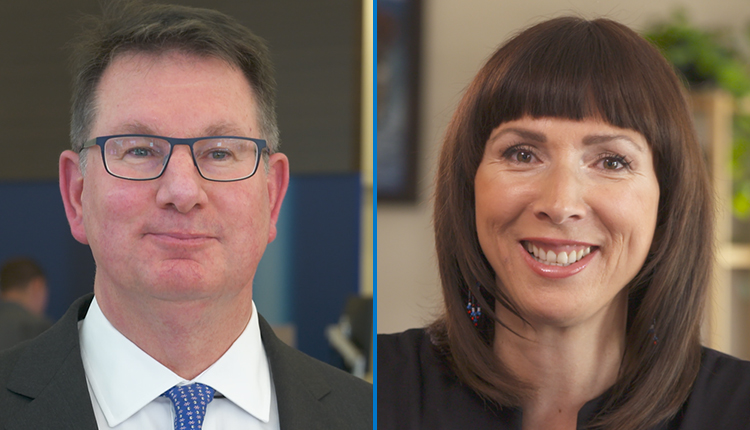 BMO's Catalyst Canada Honours Champions
Our culture sets us apart
At BMO, we're proud to have an award-winning inclusive culture, top-ranking employee engagement and a globally respected brand. Our employees are inspired to live our Purpose – to Boldly Grow the Good in business and life – knowing they work at a company where they are heard, supported and encouraged to achieve their goals and make an impact.
Our people are our greatest strength
BMO is driving change like never before. To achieve our objectives, we need to harness the power of high-performing, digitally savvy & customer centric employees. BMO works proactively to find, hire and develop the right people at the right time, and our focus is on providing employees with a wide range of meaningful career experiences, because we know great people stay longer when they have the ability to challenge themselves in new ways. We're passionate about helping every employee build a career that's unique to them, with experiences that are based on individual interests, skills and aspirations.
We believe great performance should be recognized and all celebrate the work colleagues do to make a difference – whether that is with our customers, community or workplace.
Continuous Learning is critical in a changing world
At BMO, we recognize the critical role continuous learning has in empowering our employees to grow throughout their careers – in ways that matter to them. Our award-winning culture of learning enables employees to deliver industry leading customer experiences. Every year, we demonstrate our commitment to innovation, learning and development by investing more than $78 million in training for our employees. BMO IFL, the bank's flagship learning and development facility, is the only one of its kind among Canadian financial institutions.
Wellness is fundamental to our culture
We prioritize the health and wellness of our workforce in a holistic way and across every life stage. We offer comprehensive health and insurance benefits, along with a broad range of programs designed to help employees balance their responsibilities to work, family and community, including flexible work arrangement and back up care support for children and elder dependants. Recognizing the importance of mental health, BMO places emphasis on providing resources that to support employee mental wellness and these resources are also available to their families. At BMO, we all work together to build an environment where people can speak up and ask for help when they need it.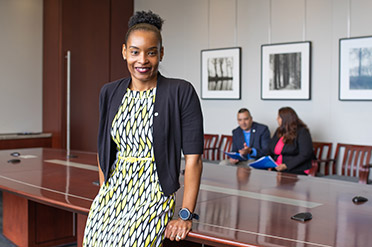 BMO is focused on achieving zero barriers to inclusion by increasing diversity and inclusion across all levels of the organization.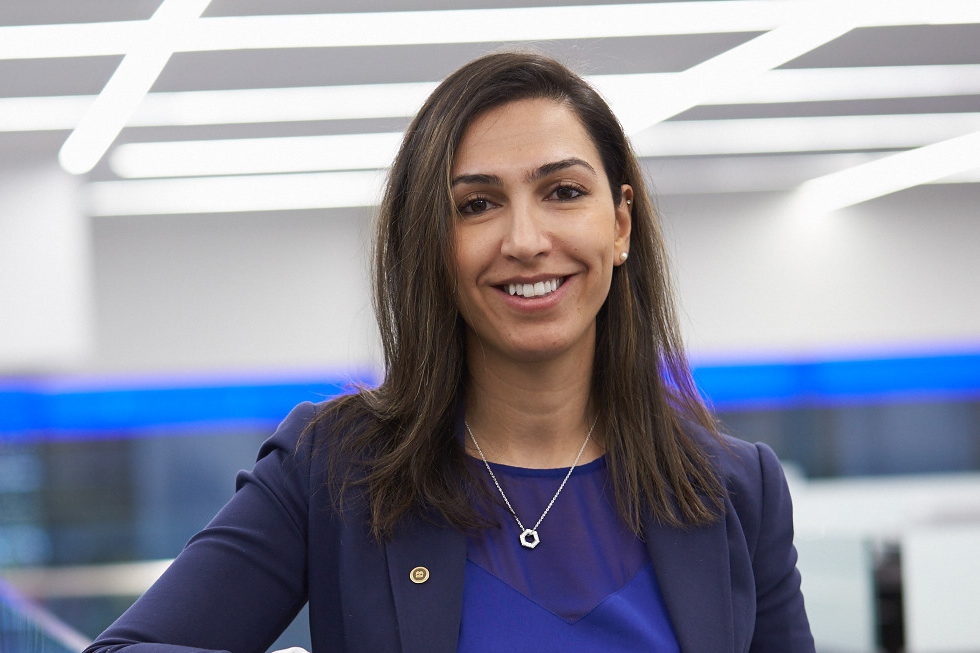 Look for open opportunities and learn more about candidate and employee experience.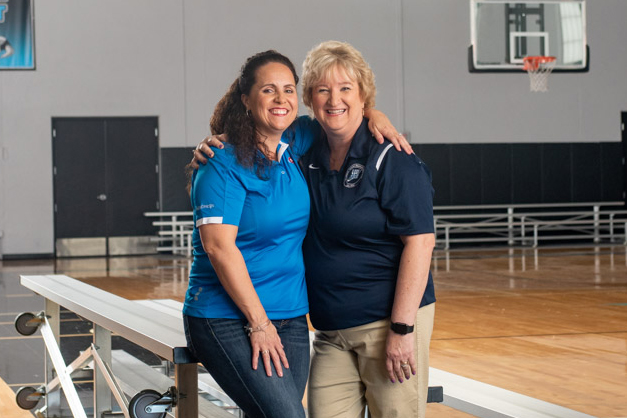 BMO employees believe in bringing positive, sustainable change to help build stronger, healthier communities where we live and work by contributing, volunteering and helping others.