Category:
Financial inclusion
---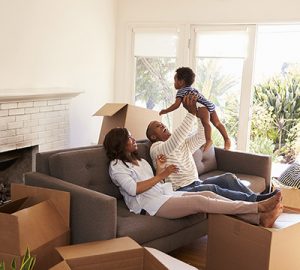 BMO Harris helps increase access to homeownership
Financial inclusion
The Illinois Housing Development Authority (IHDA) recently announced an innovative new program called SmartBuy, which aims to put homeownership within reach for families in Illinois by removing the burden of student loans. IHDA finances the creation and the preservation of affordable housing across the state. Student loan debt is a common barrier to homeownership. The […]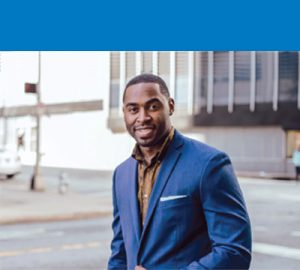 BMO Harris launches Black and Latin-owned small business programs
Diversity and inclusion, Financial inclusion
As part of its recently announced five-year, $5 billion BMO EMpower initiative aimed at supporting an inclusive economic recovery, BMO recently announced $300 million for small business lending to expand resources for women, Black and Latinx-owned small businesses. The Black and Latinx Small Business Team will offer new loan products, meaningful networking opportunities, educational content […]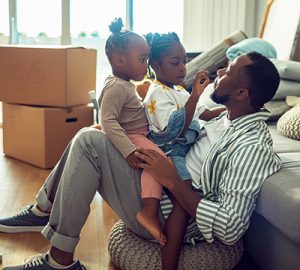 BMO Commits $5 Billion to Advance Inclusive Economic Recovery in the U.S.
Diversity and inclusion, Financial inclusion
BMO Financial Group has announced BMO EMpower, a series of long-term commitments to advance inclusive economic recovery in the United States, pledging $5 billion over the next five years to address key barriers faced by minority businesses, communities and families. The multi-year plan will be unveiled at a virtual event hosted by BMO on Thursday, […]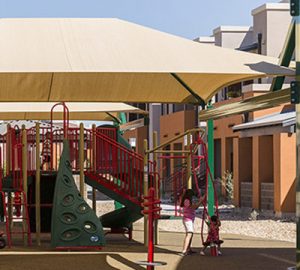 BMO Harris recognized by U.S. Government for service to low- to moderate-income communities
Corporate social responsibility, Financial inclusion
BMO Harris Bank has received an "Outstanding" Community Reinvestment Act (CRA) rating for our work during the 2017-2019 exam period, placing it among the top 8 percent of U.S. banks. CRA is a federal regulation that encourages banks to meet the needs of entire communities through lending, investment and service, paying special attention to those […]