Category:
Diversity and inclusion
Through leader advocacy, innovative talent practices and ambitious workforce representation goals, BMO is focused on achieving industry leadership by increasing diversity and fostering inclusivity across all levels of the organization.
---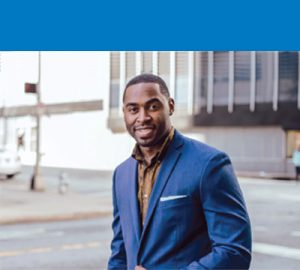 BMO Harris launches Black and Latin-owned small business programs
Diversity and inclusion, Financial inclusion
As part of its recently announced five-year, $5 billion BMO EMpower initiative aimed at supporting an inclusive economic recovery, BMO recently announced $300 million for small business lending to expand resources for women, Black and Latinx-owned small businesses. The Black and Latinx Small Business Team will offer new loan products, meaningful networking opportunities, educational content […]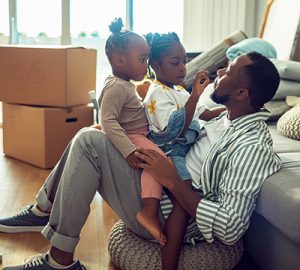 BMO Commits $5 Billion to Advance Inclusive Economic Recovery in the U.S.
Diversity and inclusion, Financial inclusion
BMO Financial Group has announced BMO EMpower, a series of long-term commitments to advance inclusive economic recovery in the United States, pledging $5 billion over the next five years to address key barriers faced by minority businesses, communities and families. The multi-year plan will be unveiled at a virtual event hosted by BMO on Thursday, […]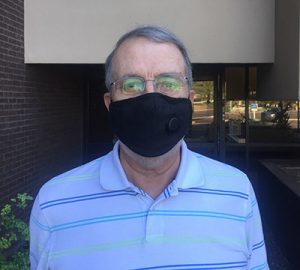 Dr. Victor Salazar-Calderón supports his Arizona community while BMO supports him
Diversity and inclusion, Response
Since the COVID-19 pandemic began, BMO has been working hard to support our clients, helping them secure PPP loans and working with them on solutions for navigating the crisis. Dr. Victor Salazar-Calderón is one of those clients. Originally from Peru, he came to the United States in 1984. He was a practicing neurologist in his […]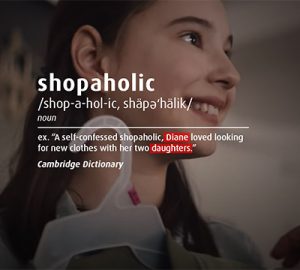 New campaign and petition takes a stand for young women
Diversity and inclusion
For the month of October, as BMO celebrates International Day of the Girl (October 11) and works to foster a society with zero barriers to inclusion, a new campaign is shining a light on social conditioning and gender-based stereotypes in language that have negative connotations for women. BMO is encouraging consumers to take action through […]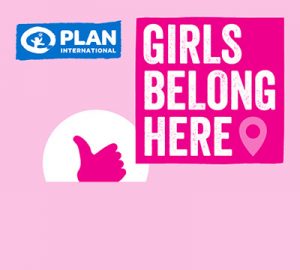 BMO inspires young leaders with Girls Belong Here
Diversity and inclusion
As BMO celebrates International Day of the Girl on October 11, and works to foster a society with zero barriers to inclusion, we are marking our third year as lead sponsor of Plan International Canada's Girls Belong Here program. The Girls Belong Here program places young women in positions of leadership, power and influence for […]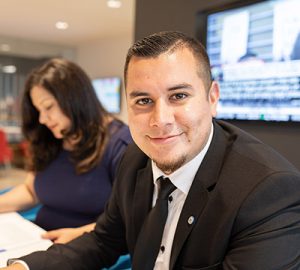 BMO Harris receives Five-Star Rating from HACR
Diversity and inclusion
BMO Harris has received the highest ratings possible in the 2020 Hispanic Association on Corporate Responsibility's (HACR) annual Corporate Inclusion Index (CII). The index benchmarks the status of Hispanic diversity and inclusion in Corporate America. The index improves companies' understanding of deficits regarding Hispanic and LatinX diversity initiatives and provides a pathway to progress. The […]