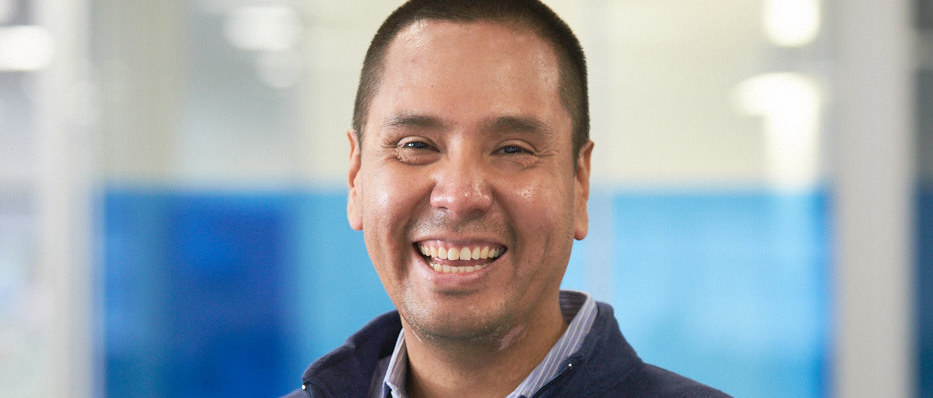 In 2020, BMO announced ambitious representation goals, directly addressing gaps in representation across our organization and the financial services industry, to continue to live our Purpose, to Boldly Grow the Good in business and life, and in pursuit of our Bold Commitment to supporting an inclusive society with zero barriers.
Our strategy includes continued progress on gender equality, a strong focus on ensuring Black and Latino talent has equitable access to development and advancement opportunities, and a continued emphasis on recruitment, development, and retention of Indigenous employees in Canada.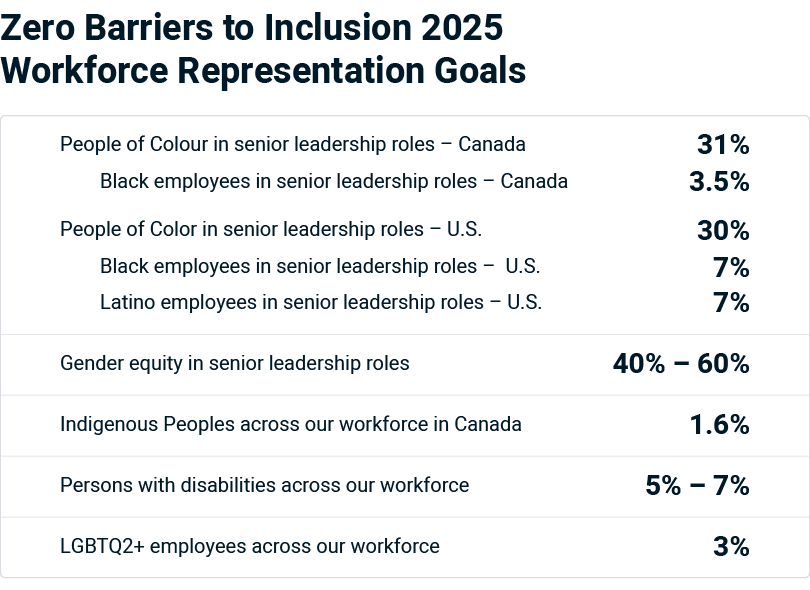 Representations goals come into effect November 1, 2020 with the new fiscal year and conclusion of the current fiscal's measures.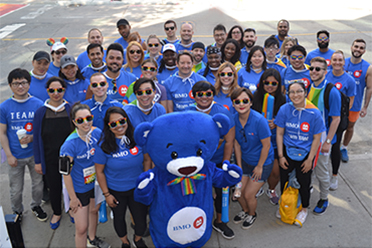 Our 15 Employee Resource Groups (ERGs) support the recruitment, engagement and retention of employees from a variety of self-identifying communities.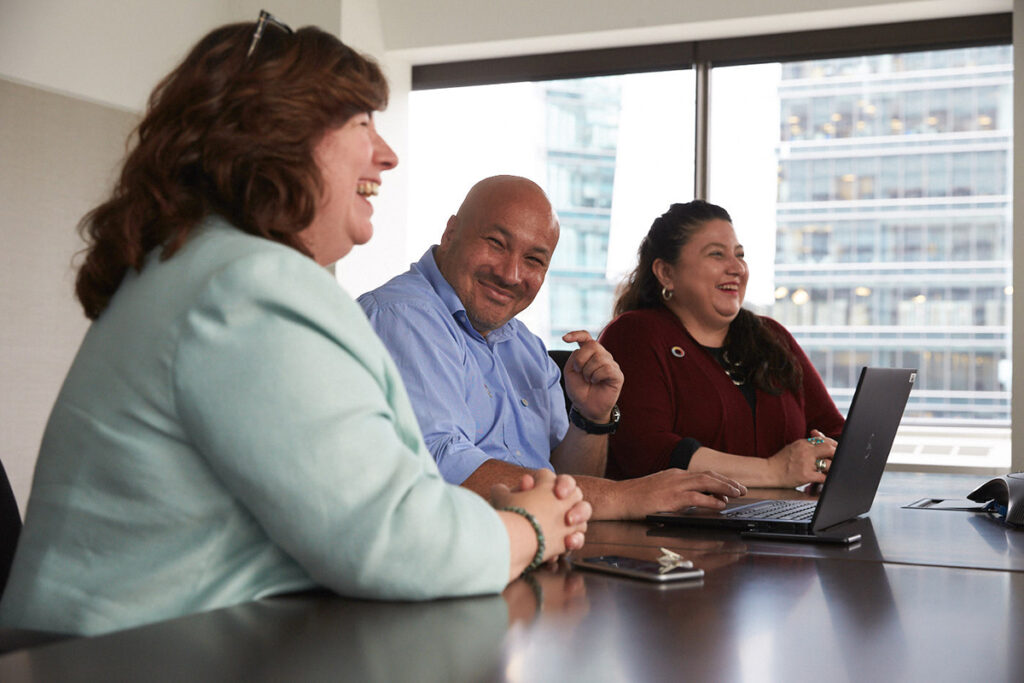 Recognition for diversity and inclusion
BMO is proud to be a recognized leader in diversity and inclusion. Learn about our recent awards.