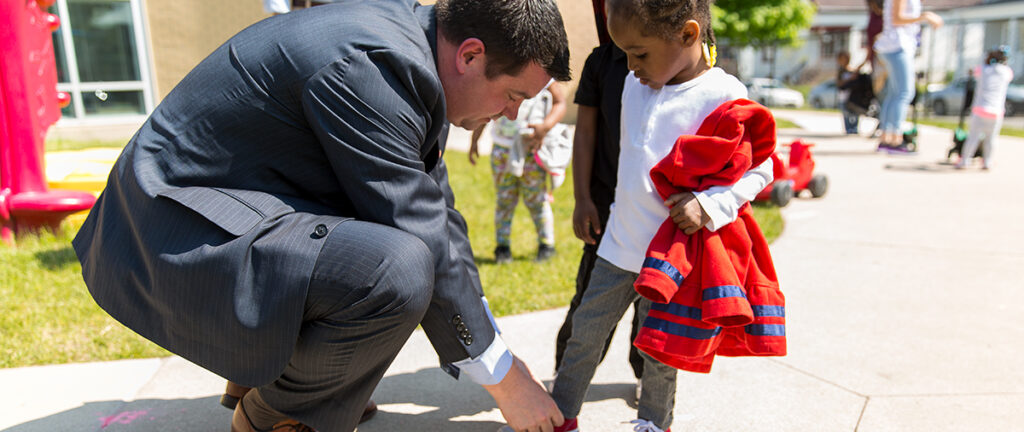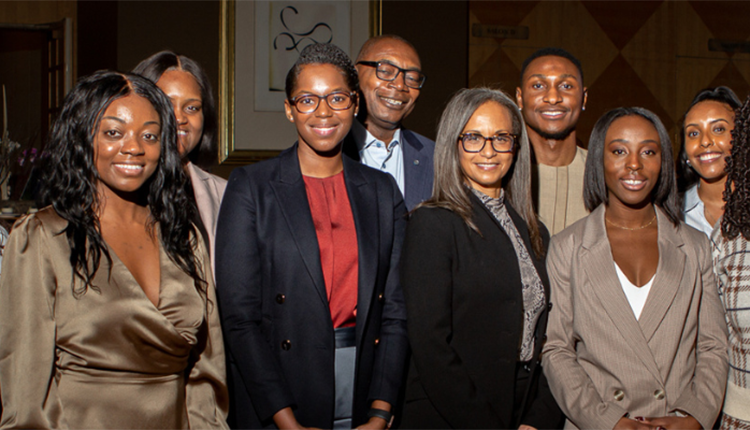 Bending the Arc toward Justice: BMO announces title sponsorship for BLSA Canada's 2023 National Conference
BMO supports tree planting projects to promote urban greening in underserved California communities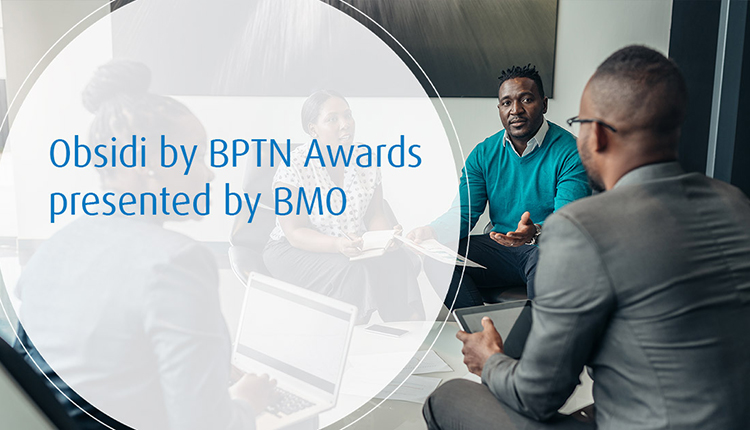 New awards ceremony spotlights Black Tech Professionals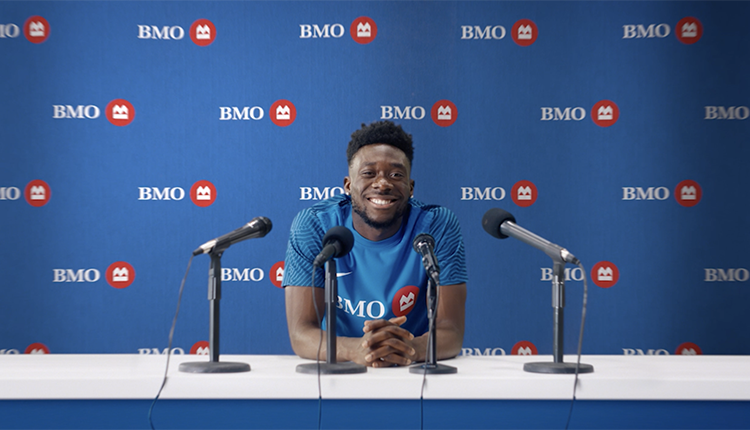 BMO kicks-off partnership with international soccer star Alphonso Davies with new campaign to grow the game together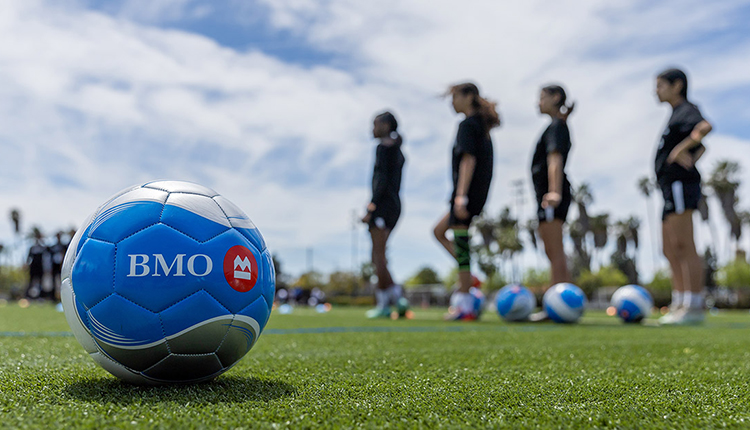 BMO kicks off Angel City Football Club's season at BMO Stadium with Girls Play Los Angeles
BMO sponsorships reflect the diversity of our communities
Our sponsorships are broad in scope – from promoting social betterment through our support of events like the Pride and Remembrance Run, to investing in youth, through BMO's Local Soccer Club Program. BMO supports more than 60 soccer clubs, giving approximately 10,000 kids across Canada a chance to play every year.
BMO is the presenting sponsor of BMO Walk so Kids Can Talk, a major fundraising event for Kids Help Phone, Canada's only 24/7 national support service for youth, of which BMO is a founding partner. The annual fundraising event ensures that hundreds of thousands of young people across the country continue to have access to the crucial counselling resources. In 2020, this program successfully pivoted to a virtual "Never Dance Alone-a-Thon powered by BMO."
Kids Help Phone isn't the only sponsorship to experience a pivot during the pandemic. BMO partnered with MLSE on Bringing Toronto Back to Its Feet, a community food program that utilized the empty kitchen facilities of BMO Field and Scotiabank Arena in Toronto to prepare 13,000 family meals per day, supporting frontline healthcare workers and those affected by food insecurity. Thanks to the support of BMO and other MLSE partners, the program was able to deliver over 500,000 meals to our local communities.
Strong sponsorship heritage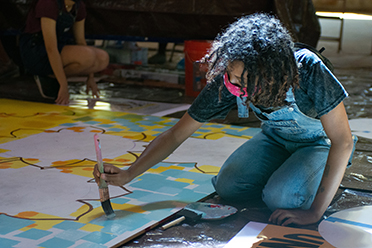 BMO's community giving strategy is built on three pillars – collaboration, learning and innovation – that are supported by our 200-year commitment to helping improve the quality of life in our communities.