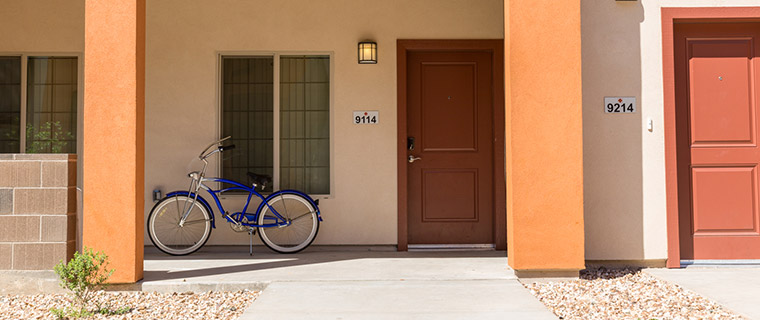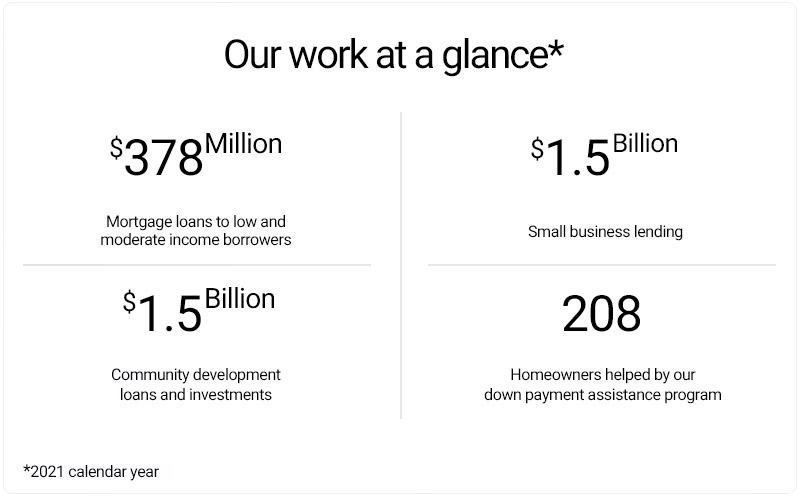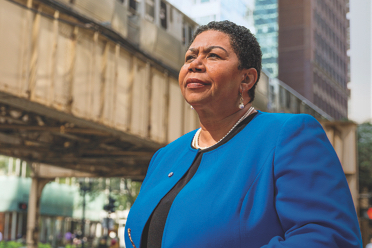 Community Reinvestment Act
BMO works to lift up communities in need by providing tools that help people develop financial resilience and fulfill their potential.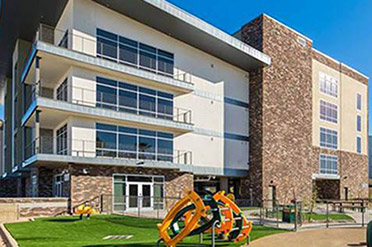 BMO Community Development programs
See an overview of BMO Community Development activities, including our use of debt and equity partnerships, and financing on projects with government funding programs.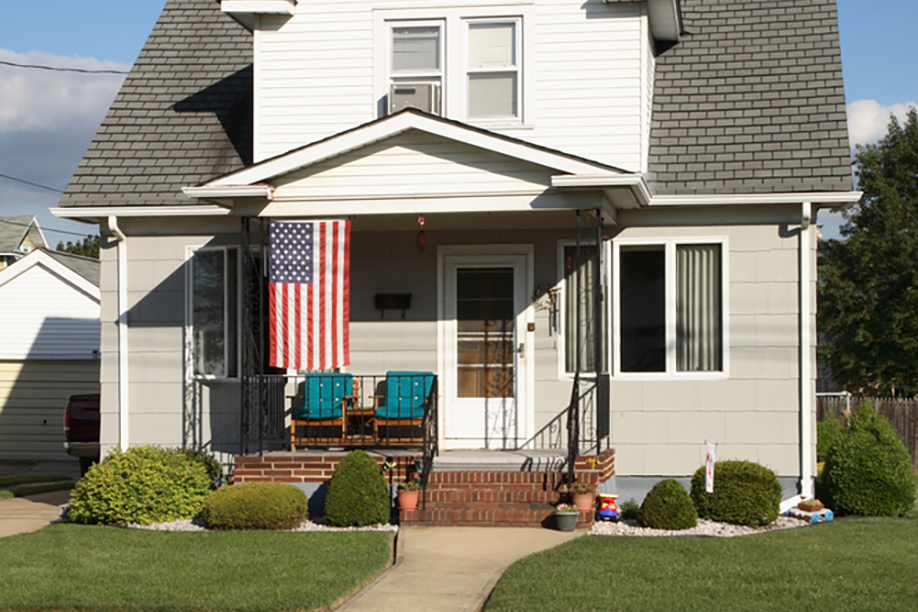 Learn how BMO Bank helps homeowners access federal assistance when they need it.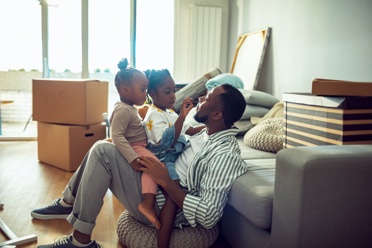 BMO EMpower is our more htan $40 billion commitment over five years to address key barriers faced by minority businesses, communities and families in the United States.