Environmental policy and approach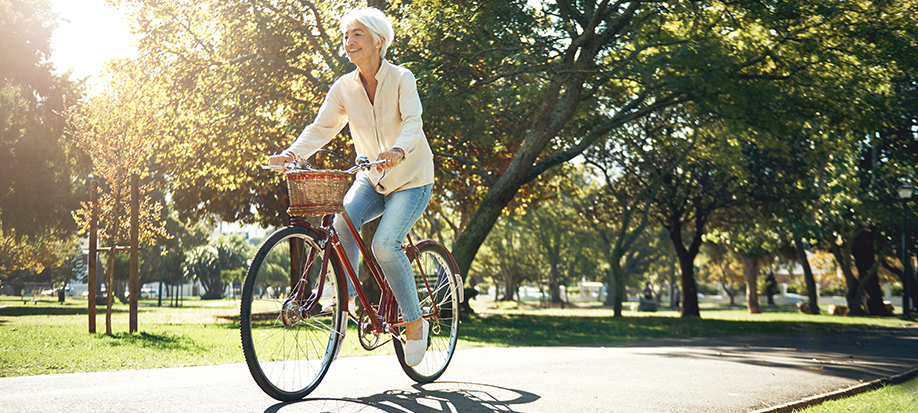 Our approach to environmental stewardship
The BMO ECO5 strategy is an organizational framework that helps us:
Reduce environmental impacts from our operational activities
Measure and reduce our company-wide greenhouse gas emissions
Manage resources in a sustainable manner
Lower costs
Gather environmental performance data and publicly report on performance
Continuously improve our environmental performance
ECO5 is built around five key BMO operational activities that have the potential to significantly impact the environment:
Energy management: Reducing energy consumption through the implementation of operational efficiencies and building upgrades while increasing our purchase of renewable energy.
Sustainable transport: Minimizing the environmental impacts of business-related travel through the use of hybrid vehicles, reduced air travel, employee commuting programs and online collaborative tools.
Sustainable materials: Reducing unnecessary material use while improving the efficiency in the use of materials, including building materials and cleaning products, and through sourcing paper from responsibly-managed forests.
Waste management: Reducing quantities of waste going to landfill and promoting recycling.
Sustainable procurement: Integrating environmental and social considerations during the procurement process.
These activities are continually revised to achieve greater environmental performance.
As one of Canada's largest banks, we're committed to minimizing the impact of our operations on the environment and demonstrating leadership by integrating environmental considerations into all our business practices. Our environmental policy addresses the ways our actions affect the environment directly with our own operations, and indirectly through our purchasing decisions, the products and services we offer to our customers and the business opportunities we pursue.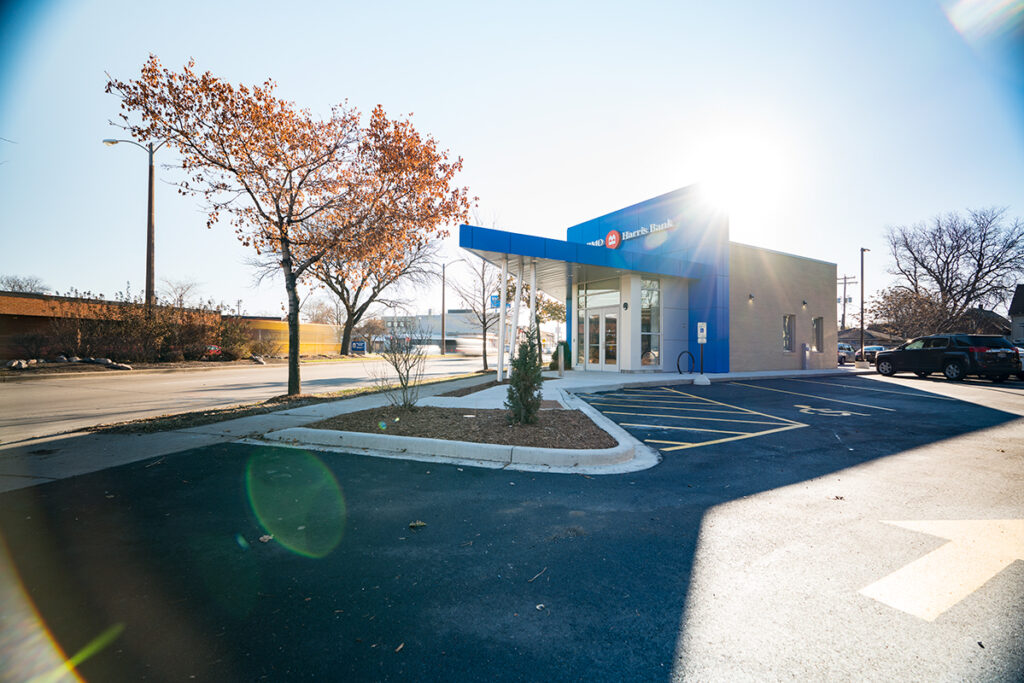 Environmental targets and performance
Our operational activities are continually revised to achieve improved environmental performance.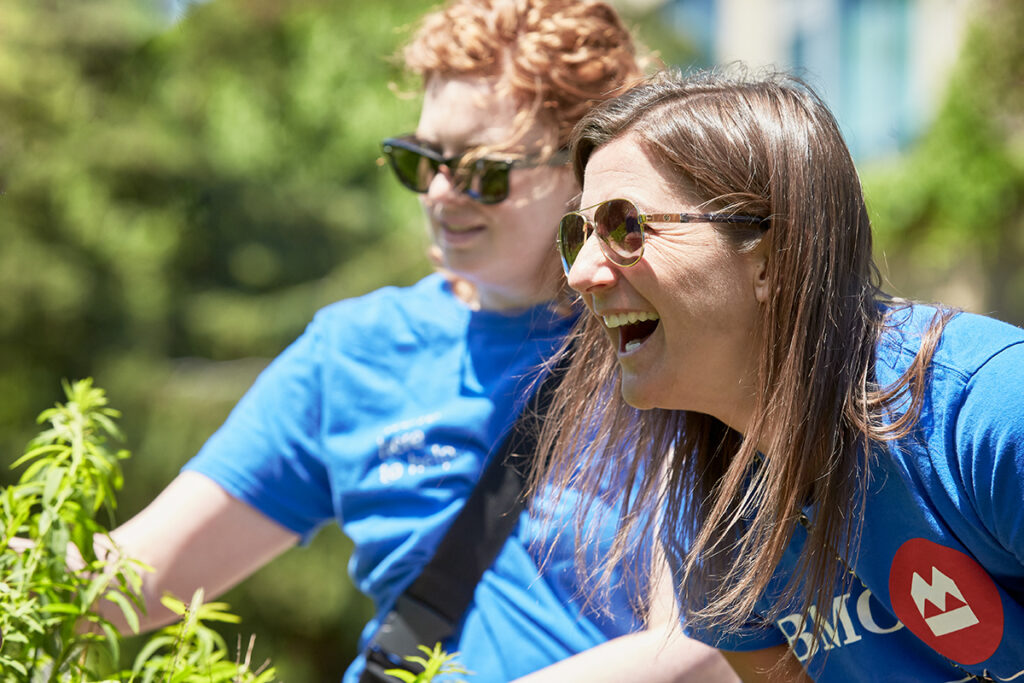 Environmental community outreach
Through grassroots employee programs and partnerships with environmental organizations, we're working to create a greener workplace and planet.