Environmental community outreach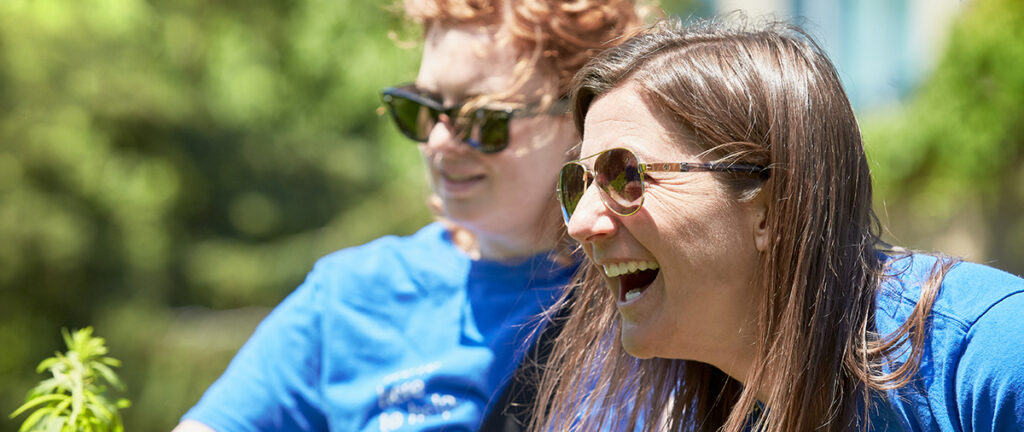 BMO Financial Group participates in the annual Earth Hour campaign. Every year, major offices and select branches in the U.S. and Canada shut off their lights for one hour in this global call for action against climate change. We encourage employees to join us and participate at home by turning lights off and unplugging non-essential appliances and electronics.
The Office Supply Exchange enables employees to pool together office supplies they no longer use and trade them with other floors or departments for office supplies that they need. The remaining items are donated to the local community. This program keeps supplies out of landfill while engaging employees in environmentally conscious behaviour at work, and encouraging them to repurpose waste.
Every year, we participate in Waste Reduction Week by challenging employees to cut waste, use fewer resources, recycle more and rethink their habits. Focusing on the principles of the circular economy, resource efficiency and waste reduction, we educate employees about the environmental impact of their waste, and how they can take simple steps at work and at home to make a difference.
We participate in the Commuter Challenge, a friendly annual competition between workplaces and cities that encourages employees to use sustainable modes of transportation to and from work. This week-long competition aims to get people to leave their cars at home and rewards walking, cycling, carpooling, ride-sharing, transit and telecommuting.
Environmental Ambassador program
Employee volunteers from across BMO work to promote our environmental sustainability program and initiatives. Environmental Ambassadors act as champions in the field who help to implement environmental best practices in the workplace, raise environmental awareness and support BMO's Environmental Sustainability Office as it rolls out our environmental programs enterprise-wide.
We have partnered with Smart Commute, a Metrolinx program that creates a carpool zone for employees who work at our Scarborough Computing Centre (SCC), Institute for Learning (IFL) and Meadowvale Customer Contact Centre (MCCC). The program matches employees with colleagues they can carpool with, and helps to reduce congestion and air pollution. The member locations also participate in campaigns to encourage employees to carpool or switch to sustainable modes of transportation.
Planting partnership with the David Suzuki Foundation
Bee populations have been in serious decline in recent years, while species like the Monarch butterfly are facing extinction. We're proud to have partnered with the David Suzuki Foundation to create pollinator habitat for endangered bees and butterflies as part of BMO's annual volunteer day. These gardens help to revitalize pollinator populations by providing a source of food and shelter, and are part of a larger network of habitat called the Butterflyway.
BMO partners with the other major Canadian banks and Global Electric Electronic Processing (GEEP) to help employees and the public recycle their old personal electronics by offering a biannual e-waste collection in downtown Toronto. This three-day event not only diverts thousands of pounds of e-waste from landfills, but also raises awareness about its environmental impact and the importance of responsible disposal.
Cell phone recycling program
BMO's cell phone recycling program enables employees to recycle their used personal cell phones, to keep hazardous waste out of the environment and reduce the use of resources. All donations are sent to the Toronto and Brookfield Zoos for recycling, with proceeds going to lowland gorilla conservation efforts.
THINK! Ink & Toner Cartridge recycling program
In partnership with OfficeMax Grand & Toy, we keep office ink and toner cartridges out of landfills by offering a take-back recycling program. When a cartridge is depleted, staff can simply request a pickup. Our used ink and toner cartridges are either recycled or remanufactured.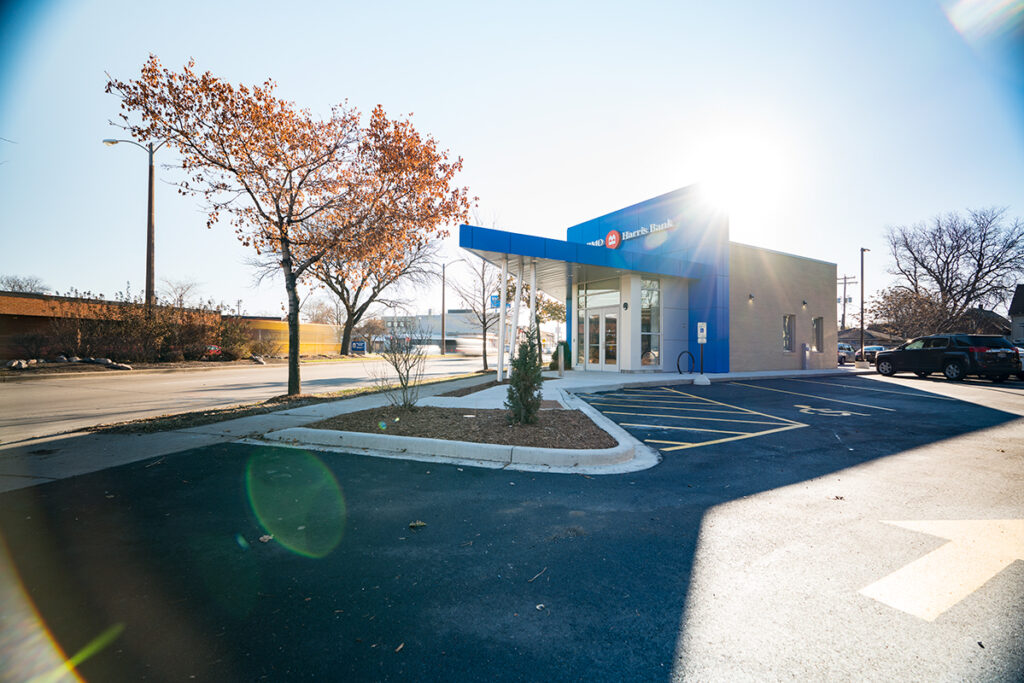 Environmental targets and performance
Our operational activities are continually revised to achieve improved environmental performance.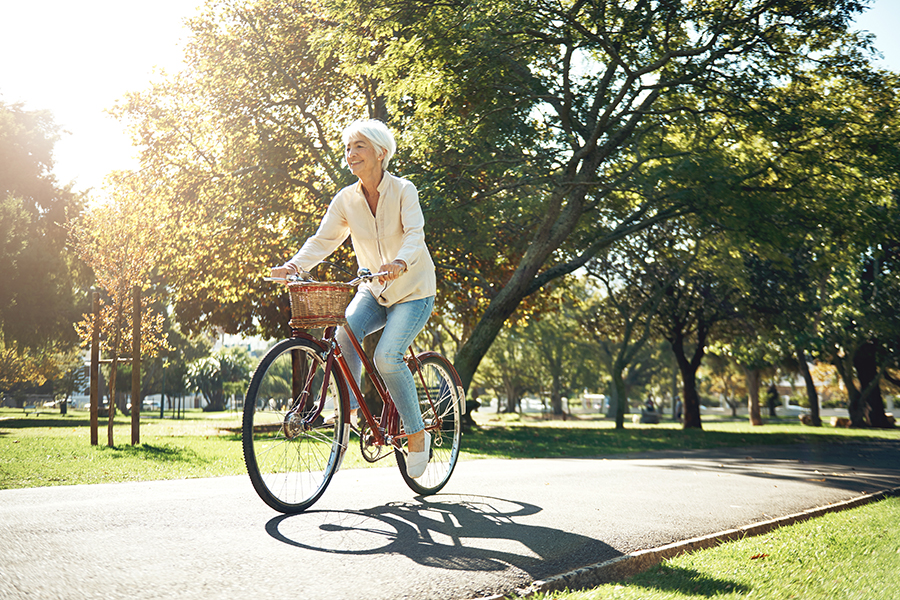 Environmental policy and approach
BMO's environmental sustainability strategy, known as ECO5, guides how we reduce the environmental impact of our business operations.