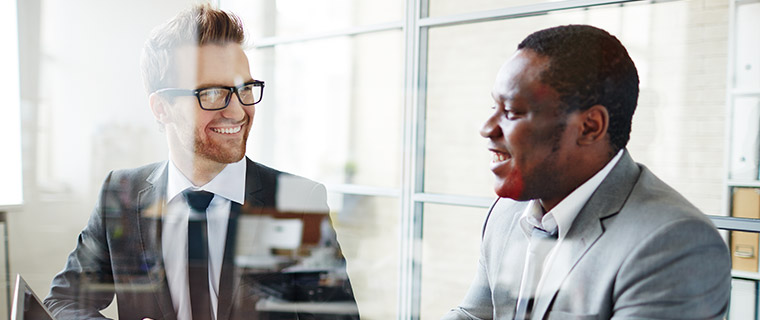 How our Code comes to life every day
Every year, all BMO employees must complete our Ethics, Legal and Compliance Training (ELCT), which covers a range of topics including ethical conduct, speaking up, information security and anti-corruption. We reinforce that training with ongoing communication to help ensure there's a shared understanding of our collective responsibility to do what's right, and to speak up candidly when we have questions or concerns. The Code is reviewed annually and updated at least biennially.
Our Supplier Code of Conduct sets out specific expectations related to supplier integrity, fair dealing and sustainability. It is updated every two years to address evolving trends, issues and legislative requirements.
We're all responsible for speaking up when we have questions or see something that doesn't seem right.  Speaking up helps BMO sustain an ethical culture and supports our purpose: To Boldly Grow the Good in Business and Life.  It takes courage to ask questions, share feedback and raise concerns, but we encourage everyone to be candid, be bold and be brave. You do not have to be 100% certain of an issue prior to speaking up.
The channels available for reporting concerns are outlined in the Code, internal documents and our ELCT program. One of these channels is our "Speak Up!" whistleblower reporting service, operated by an independent company to facilitate confidential, and anonymous reporting 24 hours a day, 7 days a week, in multiple languages. The Speak Up! service is available to anyone, inside or outside of BMO to report suspected misconduct involving BMO stakeholders, including employees, contractors, directors, suppliers and service providers. We do not tolerate retaliation against anyone who speaks up to report suspected misconduct.
Visit BMO's Speak Up! Whistleblower Service page for more information on speaking up and our commitment to zero tolerance for retaliation.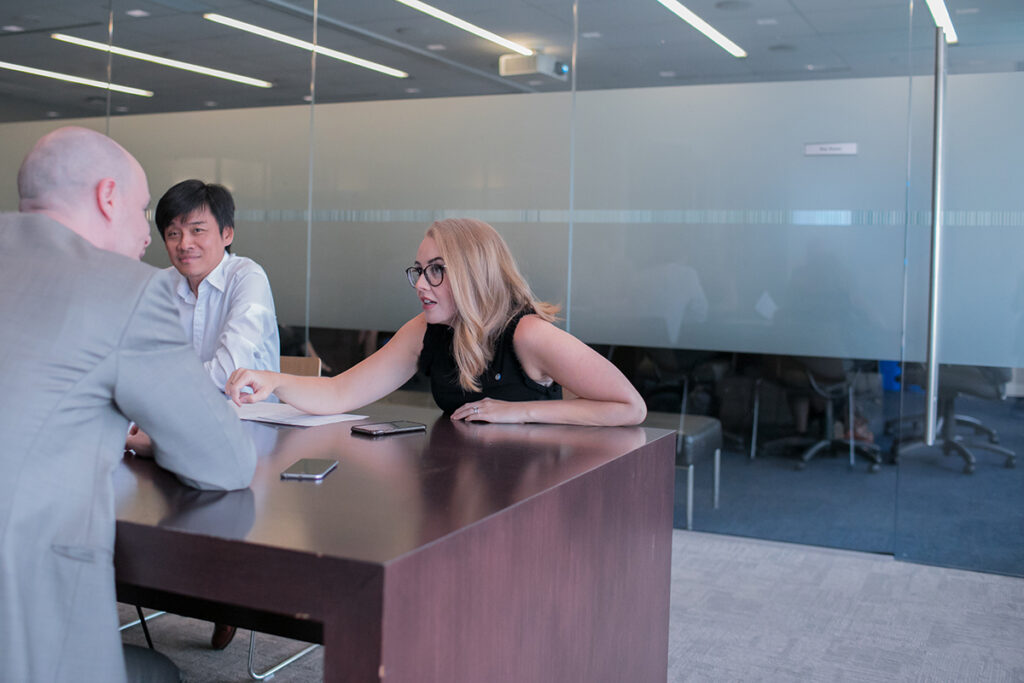 Operating with transparency instills trust in our stakeholders, keeps them informed, and lowers our risk – and it's the right thing to do.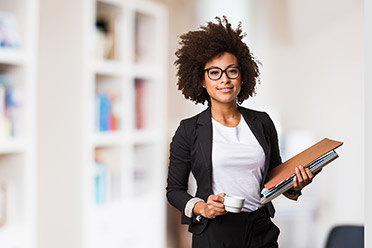 See all of the ways we respect and protect the privacy of the personal information of our customers and employees.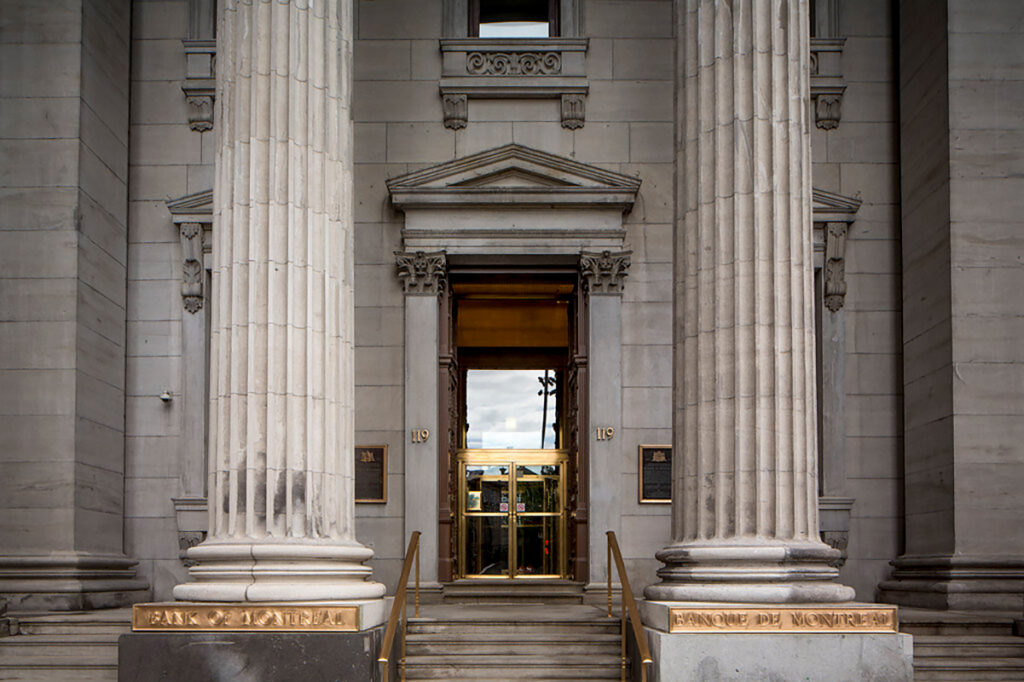 Our governance framework and practices support ethical conduct, sound decision-making and compliance with the laws and standards that apply to us.