To be the bank that defines great customer experience.
Strategic priorities
The clearly defined statements of purpose that guide the bank's long-term decision-making as we deliver on our vision.
Drive leading growth in priority areas by earning customer loyalty.
Simplify, speed up, and improve productivity.
Harness the power of digital and data to grow.
Be leaders in taking and managing risk, consistent with our overall risk appetite.
Activate a high-performance culture.
Sustainability principles
The guidelines we follow as a responsibly managed bank consider social, economic and environmental impacts as we pursue sustainable growth.
Social change
Helping people adapt and thrive by embracing diversity and tailoring our products and services to meet changing expectations.
Financial resilience
Working with our customers to achieve their goals, and providing guidance and support to underserved communities.
Community building
Fostering social and economic well-being in the places where we live, work and give back.
Environmental impact
Reducing our environmental footprint while considering the impacts of our business.
We balance our commitments to all stakeholders as we pursue our business strategy and strive to fulfill our broader social responsibilities.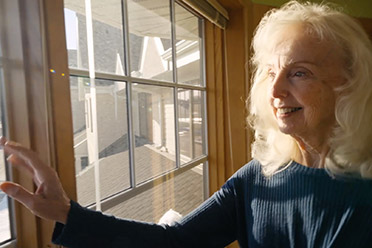 We're invested in the economic well-being of everyone we work with, from individuals and families to small businesses and large companies.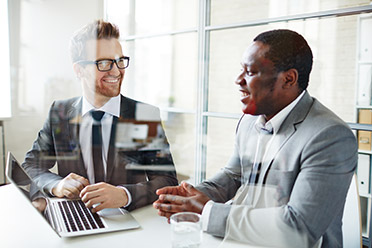 BMO fosters a workplace culture where everyone feels included, empowered, proud and has opportunities for career growth.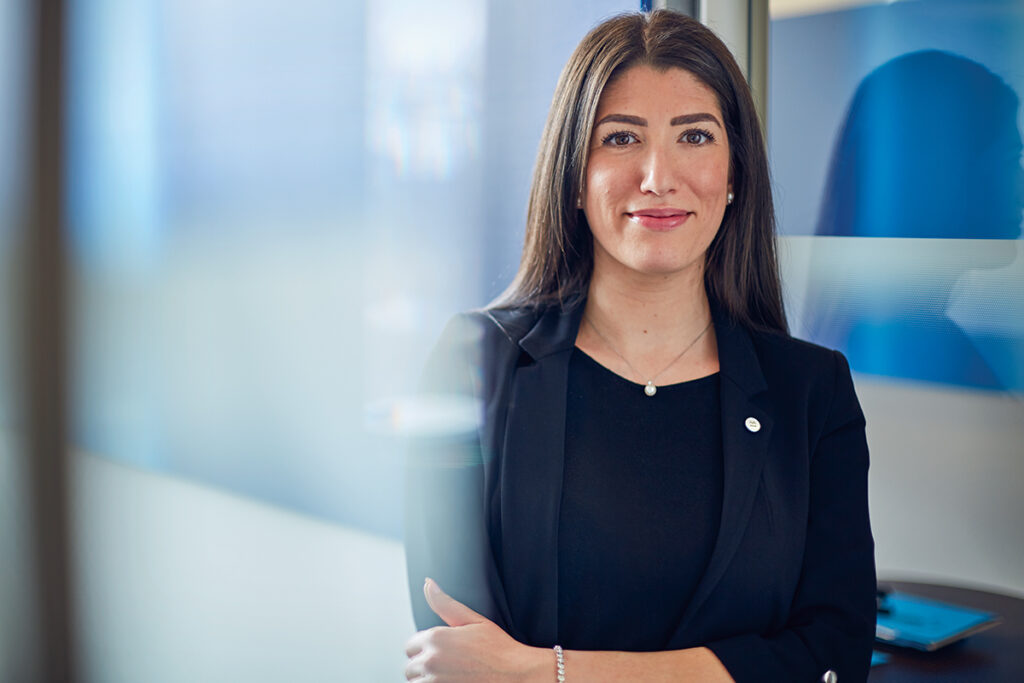 At BMO, we integrate environmental, social and financial considerations into all of our operations. It's what our shareholders expect of us.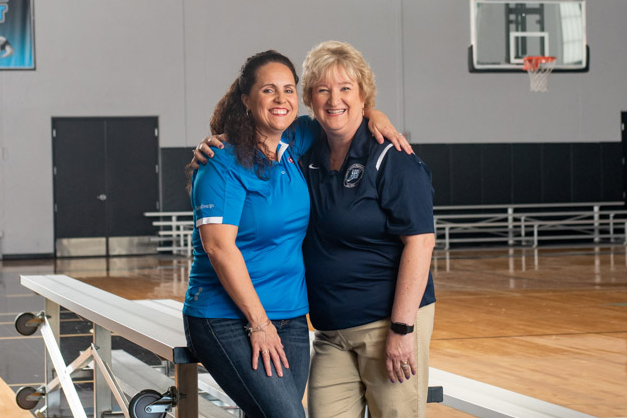 Communities are the foundation of our success, and as a bank, we have a unique opportunity to give in a way that's meaningful.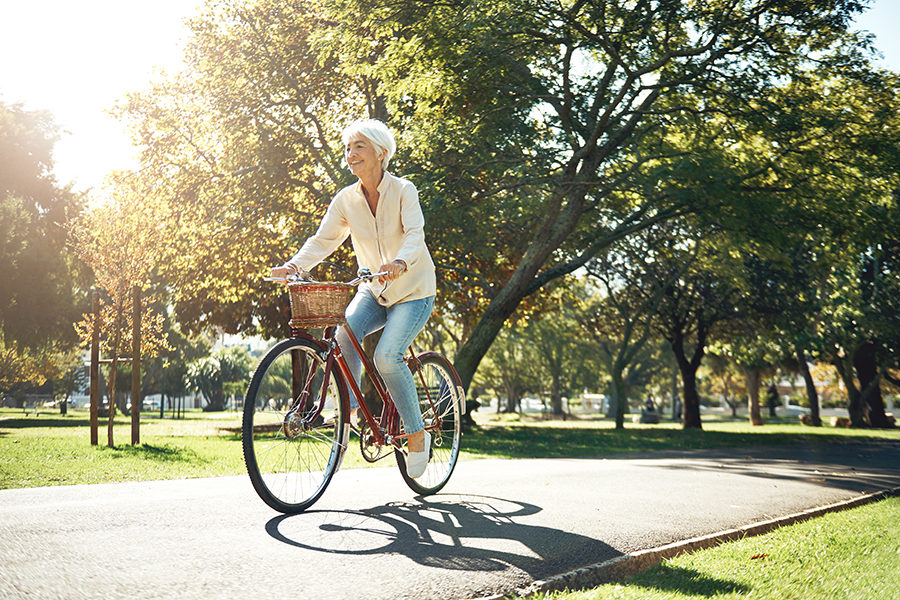 We're focused on reducing our impact on and protecting the environment as we prepare for the low carbon economy of the future.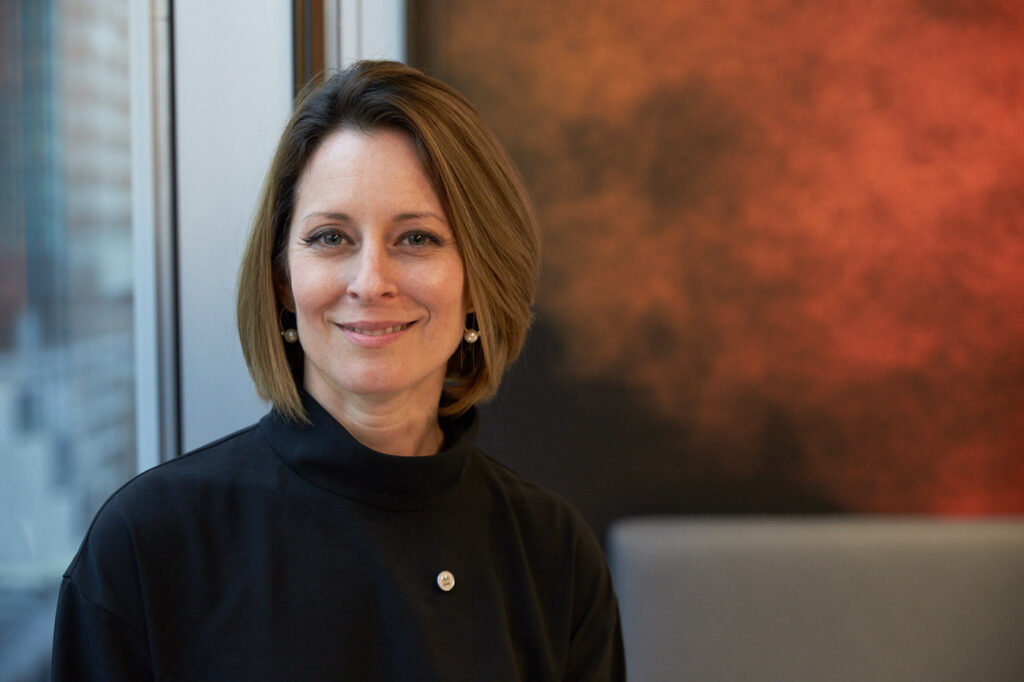 The way we conduct ourselves in the pursuit of our business objectives impacts our customers and other stakeholders, and it influences the amount of trust and confidence they have in us.